Hello, we're GamRealty, it's nice to meet you!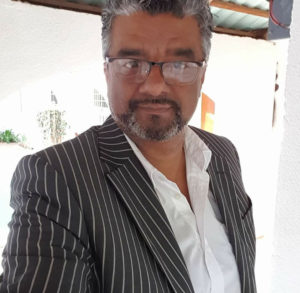 As one of the leading Gambia Real Estate companies, we're passionate about helping people find their perfect property while ensuring a CAREFREE BUYING EXPERIENCE!
In addition, we provide Gambia's Real Estate industry with an unparalleled brand-building and marketing platform, with powerful opportunities to connect with local and international home-buyers and renters searching for property online.
GamRealty is a Dutch owned and managed Real Estate Agency.
The same passion we offer to those who plan to sell their property and want a dedicated service, a top-quality listing, and a fair sales commission. We provide a quality sales experience as we are one of the leading and most innovative real estate agencies in the Gambia.
From Cape Point to Kololi, Brufut, and Bijilo to Sukuta, Tujereng, Sanyang and Gunjur, we help homebuyers and renters find apartments, houses and vacant land. 
With our Buyers Support Services we are also committed to empowering homebuyers with local knowledge and area trends to help with making the best decision about where to live, how to buy and avoid the pitfalls.
We're dedicated to making sure that we're available wherever property hunters are, and whenever they need us, which is why we have our mobile responsive website available for all major platforms. We pride ourselves on delivering a great user experience and innovative services, so if you have any feedback you'd like to give us, we'd love to hear from you. 
Please get in touch!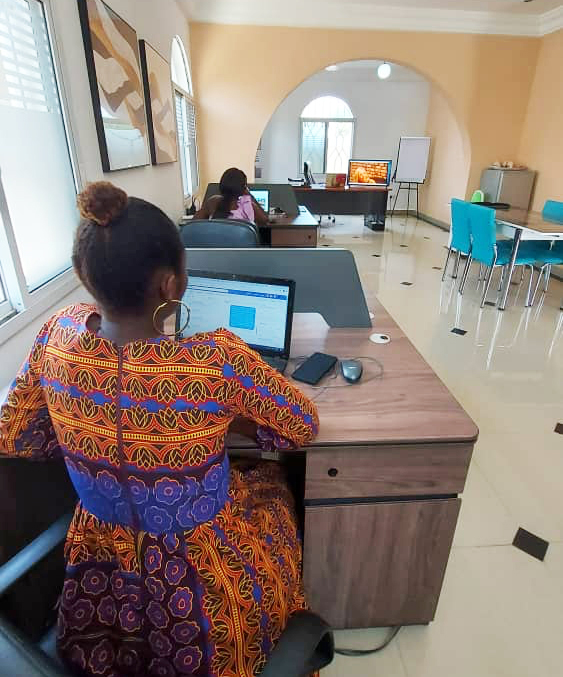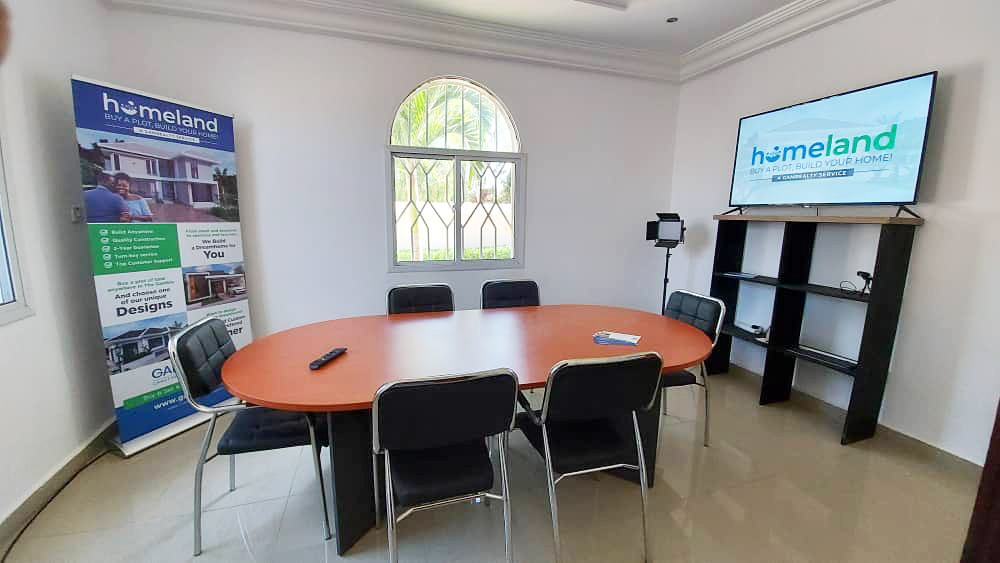 GamRealty Buyer's Support.
An exclusive service in which we serve as an Independent and Objective partner to the Buyer during the whole buying process from A to Z. This service will save prospect buyers a lot of headache and money. Our knowledge of the local market, legislation and restrictions help you to avoid the possible pitfalls and experience a smooth purchase process.
Read more. 

Gambia Property For Sale
Looking for houses for Sale in Gambia? Apartments for sale in Gambia? 1, 2, or 3 Bedroom Houses? Villa's with or without swimming pool? Furnished or Unfurnished? Don't look any further, GamRealty is here to make search easy so you find your dream home in Gambia.
Rental Properties in Gambia
Looking for Houses For Rent In Gambia? 1, 2, or 3 Storey Buildings to let? Long term Rentals or Short Stay Rentals? Don't look any further, GamRealty is here to show you the perfect Home Rentals In Gambia.
Land For Sale In Gambia
Avoid the pitfalls when you Buy Land In Gambia. We know all the in and outs to find and buy the right Property and Land For Sale By Private Owners In Gambia. Finding a safe way to buy a Plot Of Land in Gambia was never so easy. Just contact us and call 2696613.
Commercial Property in Gambia
Looking for a Business Opportunity in Gambia? To rent or buy a shop, store, office or Commercial space in Gambia? We are the perfect starting point and support to find your Commercial Real Estate.
Sales and rental prices on this site are based on fixed exchange rates.
Final prices will be based on actual daily exchange rate.
GamRealty
Bijilo (behind Ecowas building)
Senegambia Highway, The Gambia.
Phone: +220 2696613 / 7949038 / 7107606
Get directions