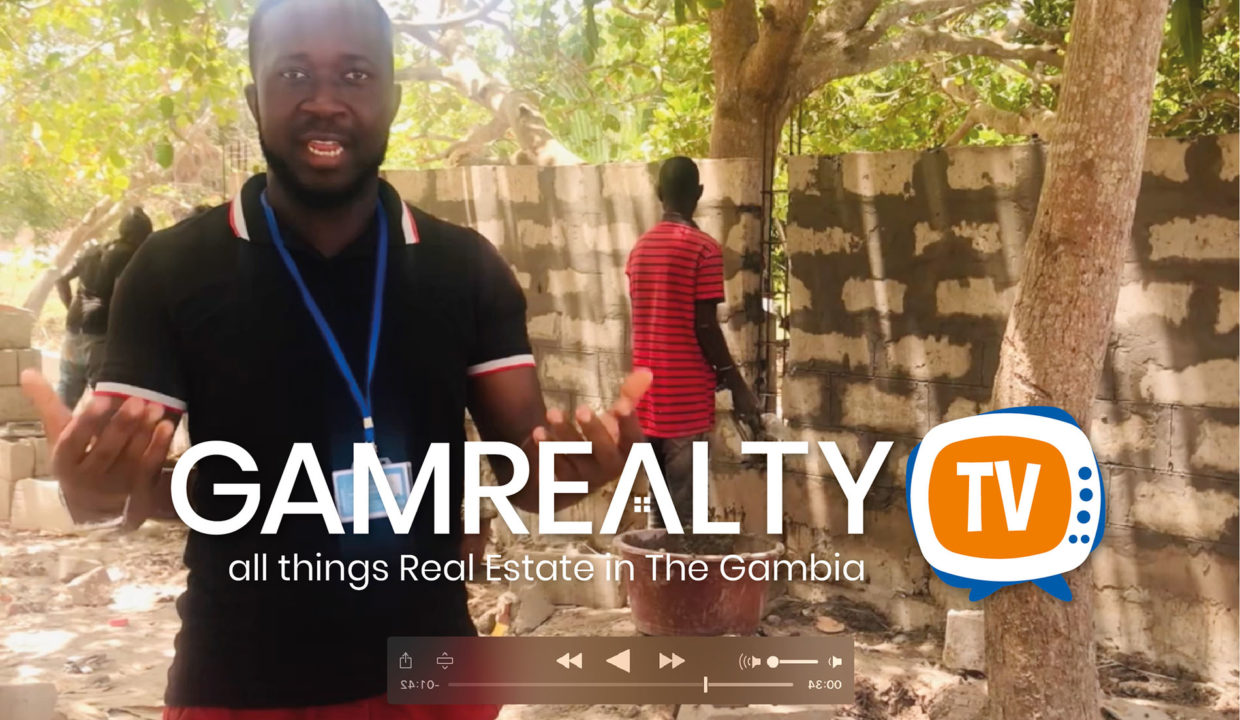 GamRealty TV – All about Real Estate in The Gambia
GamRealty is not just another Real Estate Agency.
We are passionate about helping you find the perfect home or plot of land in The Gambia. We do this by giving you the best information possible and are responsive to your inquiries, questions, and interest to buy a property in The Gambia.
We serve your interest not halfway, but we are there from the start to the satisfactory completion of your property purchase. This channel brings you content and valuable information to help you understand how The Gambia real estate market works, what is on offer, and future developments in The Gambia.
HomeLand, build your new home
We will also use this channel to inform you about our construction service called HomeLand. HomeLand offers turnkey construction of either one of our contemporary house plans or Custom Design. All our plans come with a 2-year guarantee. www.homeland.gm

Your satisfaction is our priority!

https://www.youtube.com/channel/UCd2kEJBc3E51Sy7nHwlOU0g