Buy a Property in Gambia – Viewing
View Properties in Gambia
Whether you do it for the 1st or the 20th time: being sharp during a viewing pays off. We help you with the preparation.
On GamRealty.info you can see which agent is offering (listing) the property that is for sale and you can directly schedule an appointment online or contact us by phone.
Note! Agents or Agencies listed on GamRealty work with and are part of the GamRealty Shared Listing Service.
– Schedule your viewing at a time when there is sufficient daylight; late afternoon and evening is not a good idea due to the lack of natural light.
– Make a list in advance with questions about the environment, facilities, maintenance of the house, etc., and take them to the viewing.
– Do you have children? Consider whether you want to take them with you or arrange a babysitter.
– Do you want advice about the house? Then engage a buying agent and take it to the first viewing.
– How do I estimate the renovation costs during the viewing?
Already during the first viewing you can make an estimate of the renovation costs. Make a distinction between a cosmetic (to make it more to your liking) and necessary (when something must be improved architecturally) renovation. 
– Does all kitchen appliances still work and how old is it?
– Are the doors and drawers still working properly?
– Is the tile work neatly finished?
– Can you continue with the current situation or is it necessary to do something about it now because there are defects?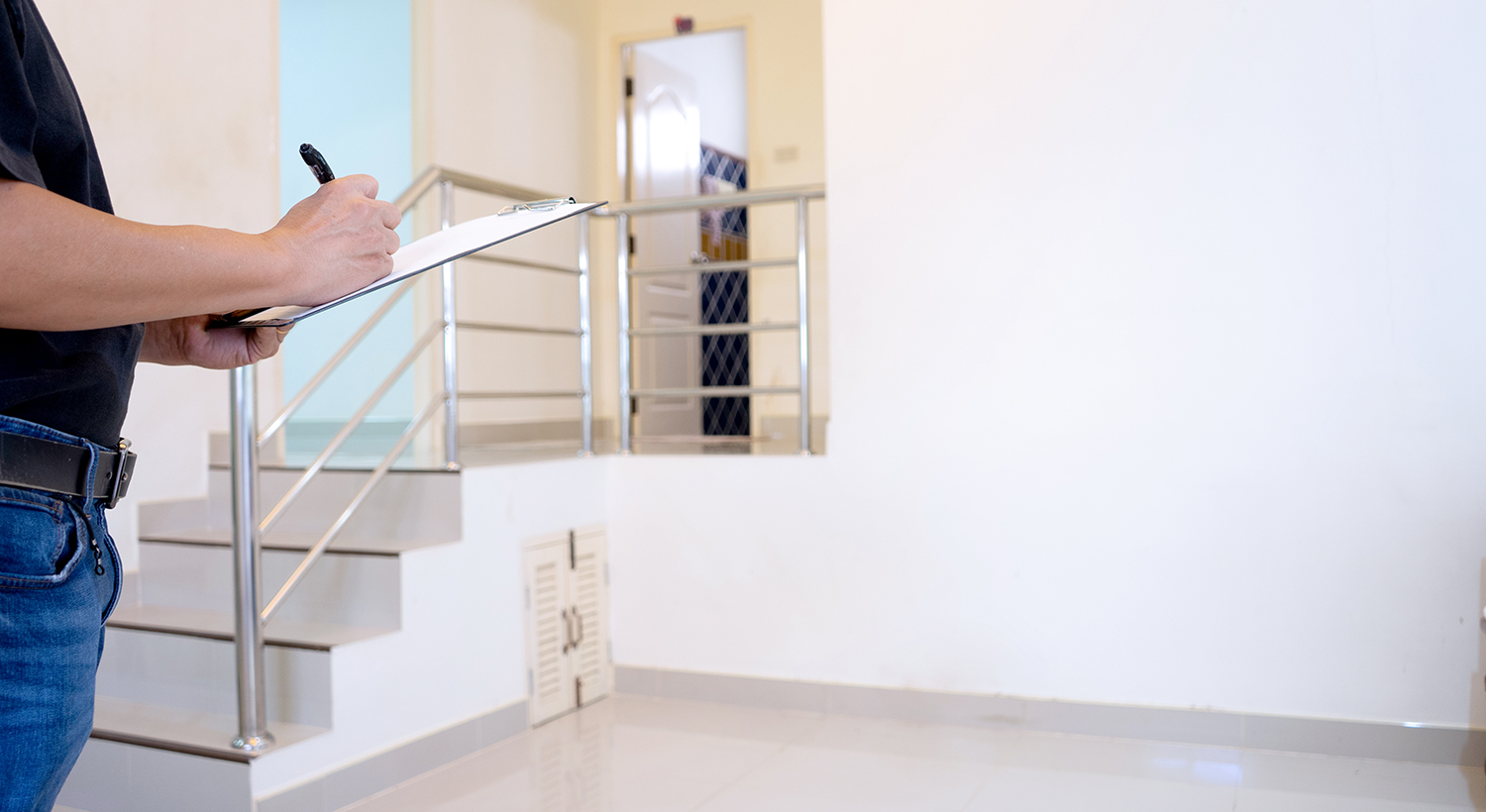 – How are the walls finished? Is it necessary to stucco, paper or paint everything again?
– Are the floors to your liking?
– Are the wooden frames still intact or do you see wood rot or termite infestation?
– Do you see condensation between the double glazing? That indicates leaky windows.
– Do you see (starting) cracks in the walls?
– Are there dormer windows or a flat roof? These must be well maintained due to the risk of leaks.
– In case there is a crawl space check whether it is dry or damp.
Before you bid on a house, check that you really know everything about the obligations that go with the house. Request the necessary documents from the sales broker. You can think of a proof of ownership, land deeds, permits or proof of paid taxes.