MyGambia Promo
GamRealty & MyGambia Promo
CLAIM YOUR FREE OUTDOOR SECURITY CAM!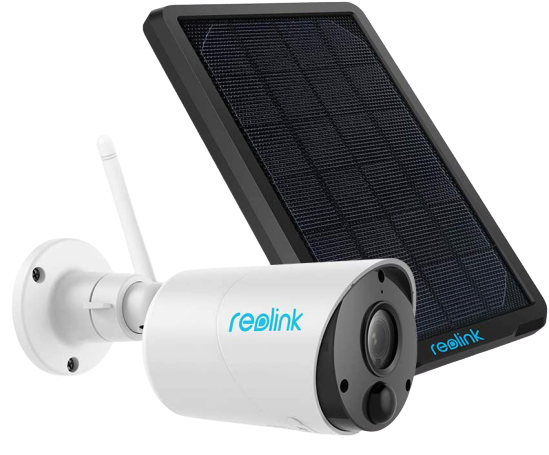 Quality Outdoor Security Camera

– Solar charged + Rechargeable – Battery Powered
– Wireless WiFi CCTV Camera 1080P
– PIR Motion Detection 2-Way Audio
– Micro SD Card Slot
– Argus Eco with Solar Panel

Wire-free and Weatherproof: No Wiring Hassles, no need of base station, the wire-free cctv camera works flexible based on 2.4GHz WiFi connection – you can install outdoors and indoors with the 5-minute self-explanatory installation. Robust and IP65 weatherproof design works well in demanding conditions, rain or shine.
You are on this page because you clicked the GamRealty Promo Banner on My-Gambia.com.
To be eligible to receive this product you have to
– Register  and share your details with us.
– Hire us as your buyer agent.
(can be for a property listing on our site but also for a property you have seen else where)
– We close a successful purchase.
or
– Hire us as your sales agent.
– We find a buyer for your property and close a successful sale.
You will receive the product within 14 days after finalizing sales agreement i.e. after we received the sales commission.