Design your dream home.
Shopping for a new home comes with its share of questions. "What can I afford?" "How much square footage do I need?" "What are the best areas?" "Will, I ever find the perfect home?" If you've already started researching homes for sale and you're having a hard time finding a house that meets all your needs, you might want to consider looking into building a custom house.
HomeLand Custom House Design offers custom house plans made to homeowner's unique specifications.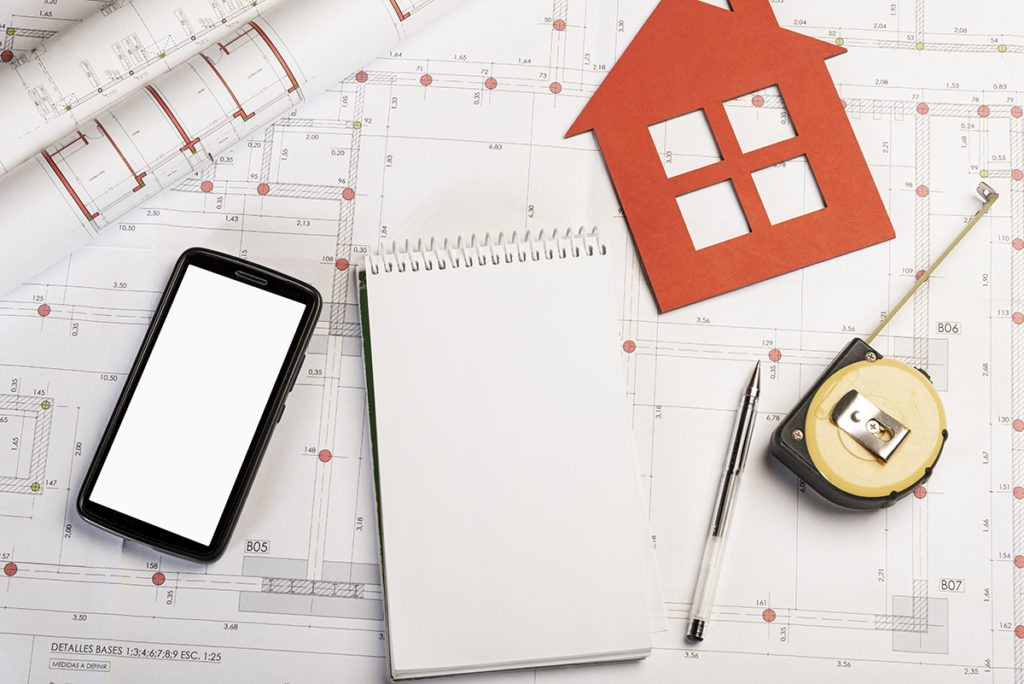 Why Build Custom Versus Existing?
Some custom home builders require customers to hire their own architect and contractor, which can be very expensive and complicated. Homeowners are also responsible for ensuring that their construction site has met all of the necessary requirements before construction can even begin. The process can often run into issues with permits and unforeseen obstacles, and it can take years to complete.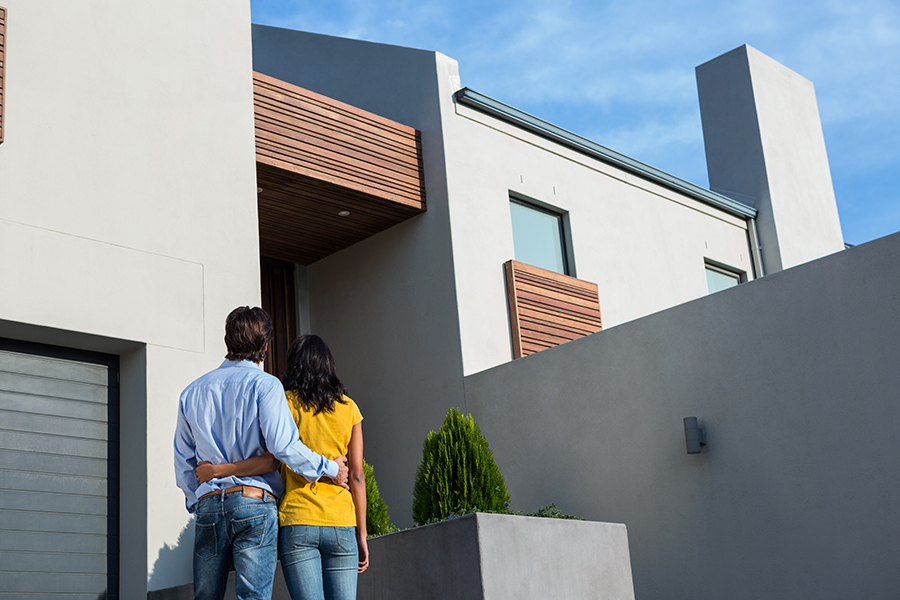 The other option is to choose HomeLand Custom House Design which offers homeowners a variety of floor plans and architectural styles to choose from. We have design experts who help homeowners select specific interior and exterior features to customize their homes. We have a team of designers who can make your desired changes to designs within a few days.
No matter what phase of life you are in, upgrading to fit a growing family or downsizing after retirement, chances are, there's a custom home that we can tailor just for you. Some home plans are designed specifically for seniors, such as smaller, single-story homes while others are more geared towards families. And, households with family members from different generations living under one roof is rapidly growing. We offer many options from customizing an extra bedroom to adding a second owner's retreat, which is great for in-laws, live-in nannies, or visiting relatives.

Ready for an intake or more information about our service?
Call us at +220 7107606 and we will happily answer all your questions.
---