"Seize the opportunity to own a piece of paradise along the Coastal Highway at Sanyang, a sought-after locally known for its stunning beauty and easy access to the mesmerizing Sanyang beach. This generous 1250 m2 plot of land, already fenced on three sides, is a blank canvas waiting for your vision to unfold.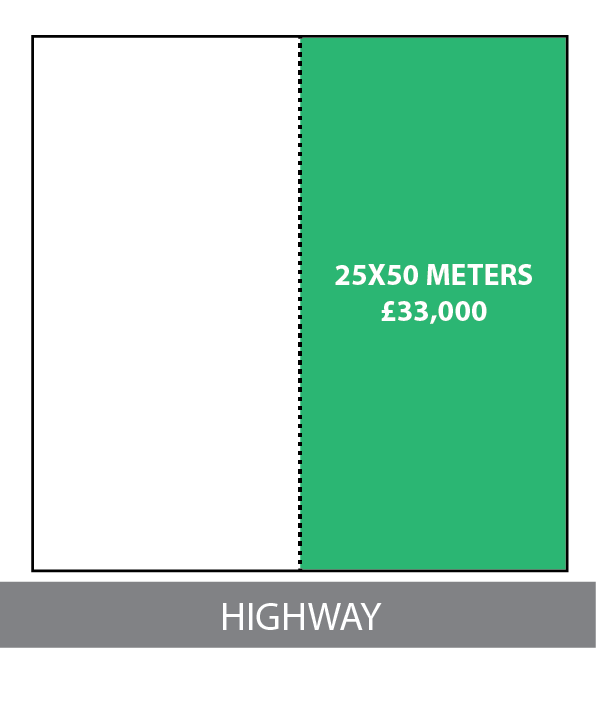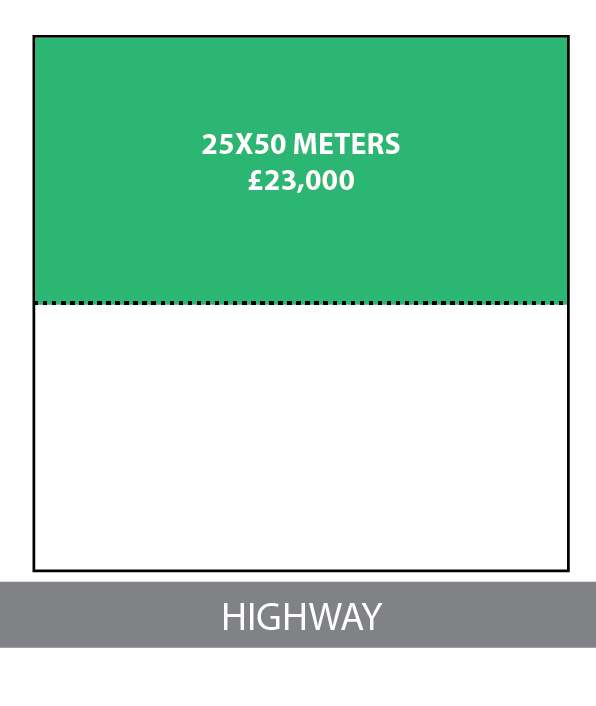 Currently, the property boasts a two-room house, well-situated and ready for expansion, should you desire a more spacious dwelling. The land itself presents a wealth of potential. It's an ideal spot for cultivating a variety of crops or designing your personal Eden, with ample space for a lush garden teeming with local flora.
Just 10 minutes from the property, you'll find the gorgeous Sanyang beach, a tranquil retreat for those perfect beach days or serene sunset walks. The Coastal Highway location ensures easy access to local amenities, making this not only a peaceful sanctuary but also a convenient residence or holiday home.
Whether you are an aspiring farmer, a garden enthusiast, or simply a lover of nature seeking to build or expand a dream home, this plot provides the perfect starting point.
Make this versatile plot your personal haven in Sanyang – a place where dreams, nature, and convenience merge beautifully. Your coastal lifestyle awaits!"
CALL US FOR A VIEWING AT +220 2696613