Welcome Home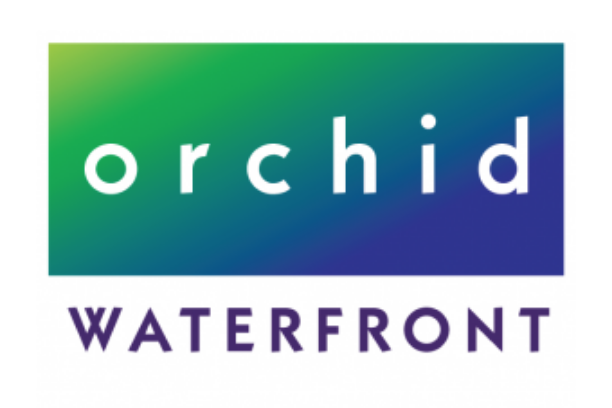 When you picture living in luxury there's nothing that compares to the beauty of the stunning sea view only a waterfront property can provide. It's why we combined nearly 30 years of experience in the industry with an eye for detail and a creative approach you won't find anywhere else. The results speak for themselves:
Luxury Properties at both our Orchid Waterfront and GEM Waterfront developments
Breathtaking Views where you can relax like never before
Unique Locations that rarely come on the market in The Gambia
1, 2, 3 and 4 bedroom apartments and villas
Prices from $139,000
Total living area from 99 to 240 m2!

• MULTIPURPOSE SPORT AREAS
• A GYM
• ELEGANT OCEANSIDE SWIMMING POOL
• GATHERING HALLS
Download price list for all available types, sizes and prices.
Terms of payment:
Option 1: 30% down payment, 40% upon completion of the structure, 30% upon handing over of the unit.
Option 2: 25% down payment, quarterly payments to be completed by January 1st 2025.
Option 3: $5,000 on signing, 10% in 30 days, 10% in 90 days, 20% in 180 days, 20% in 370 days, 20% in 540 days, 20% (minus $5000) on occupancy.
Estimated completion time:
Phase 1: December 31st 2023;
Phase 2*: December 31st 2024.
* Commencement of construction of phase 2 is conditional upon having sold 60% of phase 1 units by December 31st 2021.