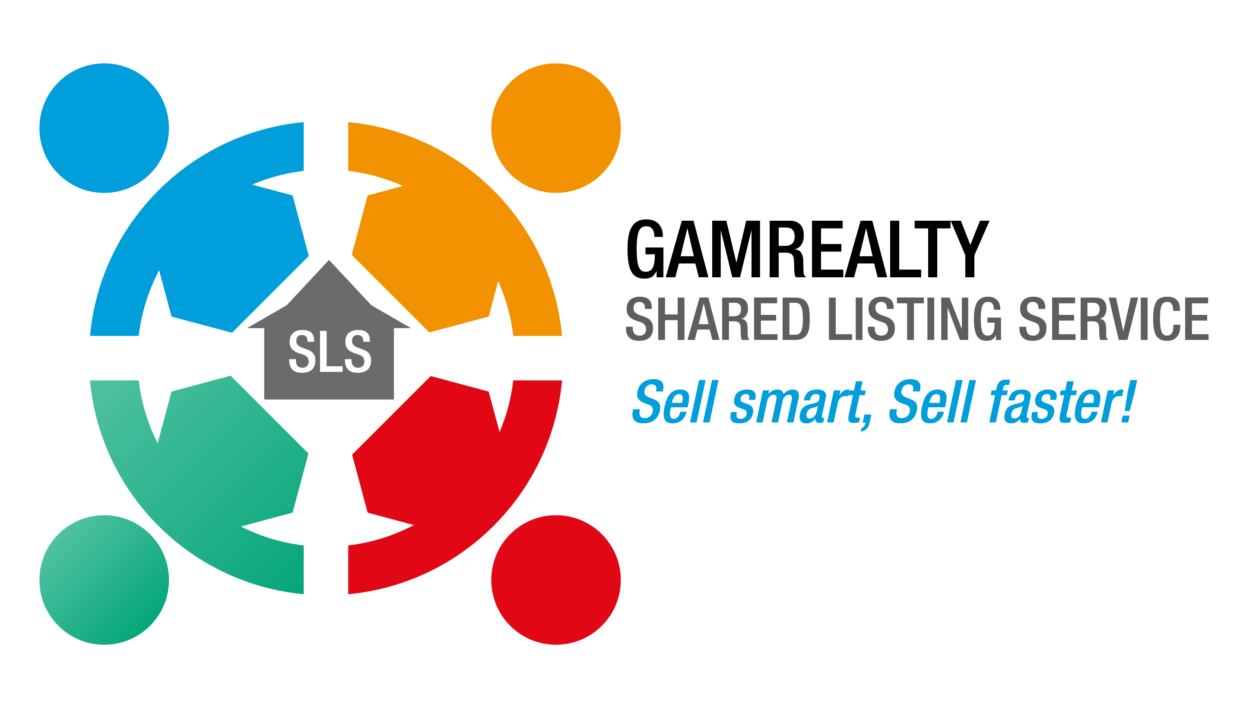 Shared Listing Service
Our Shared listing service is a co-operation of a number of selected real estate agencies who agree to share their listing agreements with one another to locate ready, willing and able buyers for properties more quickly than they could on their own. Agents earn sales commissions (or Success Fee as we call it at GamRealty) from the sale of properties they listed and properties they help sell as a buyer's representative.
In a competitive market, getting your property listed on a Shared listing service can help expose it to thousands of potential buyers.
So what advantages does a Shared listing service offer to the consumer?
– A top quality listing with professional property photos
– Combined effort of a selected number of qualified Real Estate Agents
– More exposure for your property
– You avoid being aproached by roaming and single agents creating confusing and bad representation of your property
– Professional advise and support during the selling process
When selling with our service, you can expose your property to thousands of potential buyers you would otherwise never reach. As a buyer, you enjoy the benefit of instant access to listings that match specified criteria, beyond price range and location. Maybe you want to see homes with a big yard, a pool and a sea view, or homes in a certain school district or close to public transportation. With our Shared listing service we can also tell you how much you should expect to pay in real estate taxes, mortgage payments, and utilities on a particular property.

Our service will save everyone involved in real estate transactions — buyers, sellers and their agents — time and legwork in sorting through the numerous of properties on the market.