Business Consultancy
Expert Business Consultancy in The Gambia:
Your Success Starts with GamRealty
Are you considering starting your own business or buying an existing one in The Gambia? If so, you're likely faced with a barrage of questions and uncertainties. This is where GamRealty steps in, offering expert business consultancy services to guide you on this exciting journey.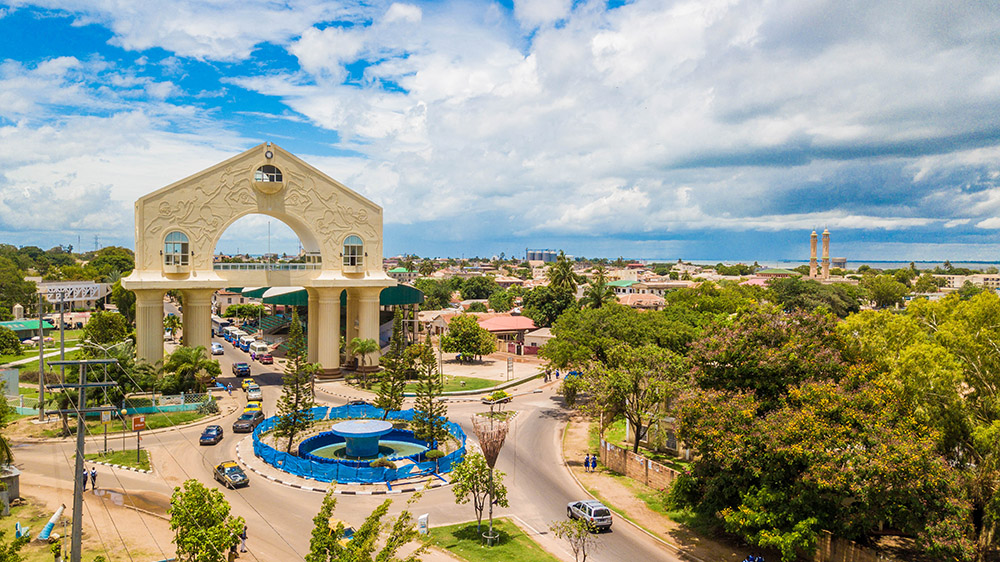 At GamRealty, we're known for our robust real estate solutions. But we're more than just a real estate company; we're your strategic partner for business success. We've expanded our portfolio to include comprehensive business consultancy services, designed to help aspiring entrepreneurs and business owners make informed decisions.
In partnership with Temple Legal Practitioners, we provide a wide range of services aimed at addressing your specific business needs.
1. Business Planning: Our team of experts will guide you through creating a solid business plan, outlining your business objectives, strategies for achieving them, market analysis, and financial forecasting. A well-structured business plan is the foundation of any successful venture.
2. Legal Consultancy: With the expertise of Temple Legal Practitioners, we offer legal advice on business registration, licensing, contracts, and regulatory compliance, helping you navigate through the legal landscape of starting or buying a business in The Gambia.
3. Financial Modeling: Our consultants will assist you in creating a financial model for your business, helping you understand your financial needs, assess profitability, and prepare for discussions with potential investors or lenders.
4. Market Research: Understanding your market is crucial. We provide detailed market research services, helping you understand your target audience, competition, and industry trends.
5. Business Acquisition Consultancy: If you're considering buying an existing business, we offer consultancy services to help you assess the business's value, negotiate terms, understand its financial statements, and perform due diligence.
6. Strategic Development: Our team will help you design effective strategies for growth and expansion, providing you with the tools to steer your business towards success.
WANT TO KNOW MORE? CALL US AT +220 2696613 OR +220 7063800.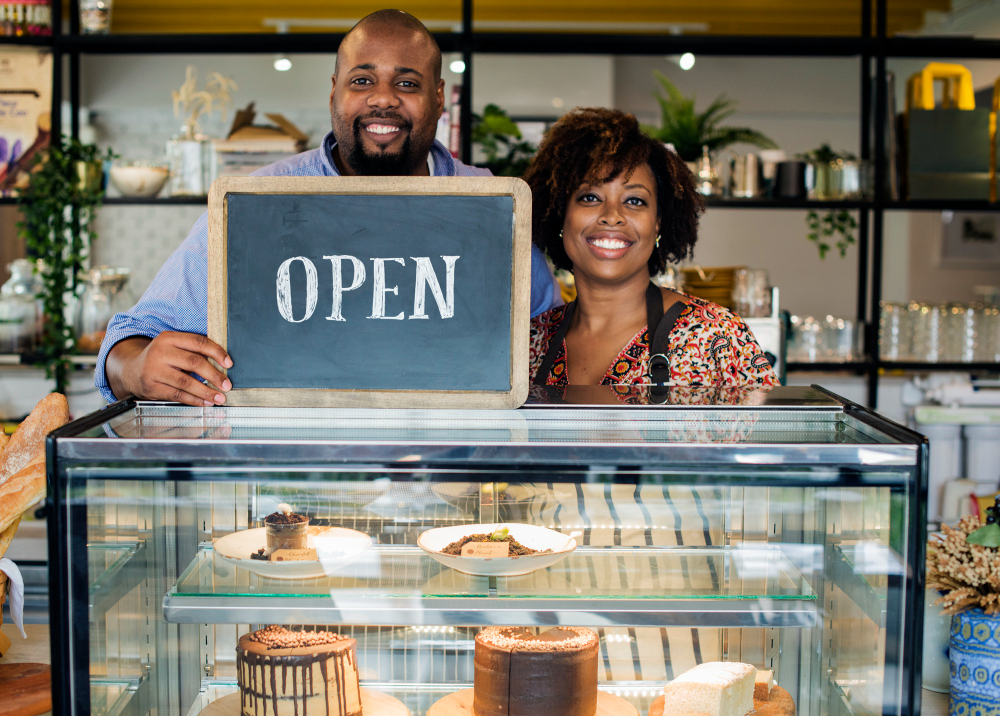 By providing these comprehensive consultancy services, we aim to take the guesswork out of starting or buying a business in The Gambia. At GamRealty, we believe in empowering entrepreneurs and business owners with the knowledge and tools they need to succeed.
Whether you're an aspiring entrepreneur ready to launch your first venture, or an existing business owner looking to expand or diversify, our expert consultancy services are tailored to guide you through every step of your business journey.
Your success is our success. Embark on your business journey with GamRealty today, and together, let's shape the future of business in The Gambia.