Sell a Business in The Gambia
Sell a business in The Gambia:
Keypoints when selling a business
Selling a business in the Gambia is a significant decision that requires careful planning and strategic execution. Whether you're looking to retire, start a new venture, or simply feel it's the right time to pass the baton, selling your business can be a complex and emotionally charged process. In this post, we'll guide you through the essential steps to successfully sell your business in The Gambia.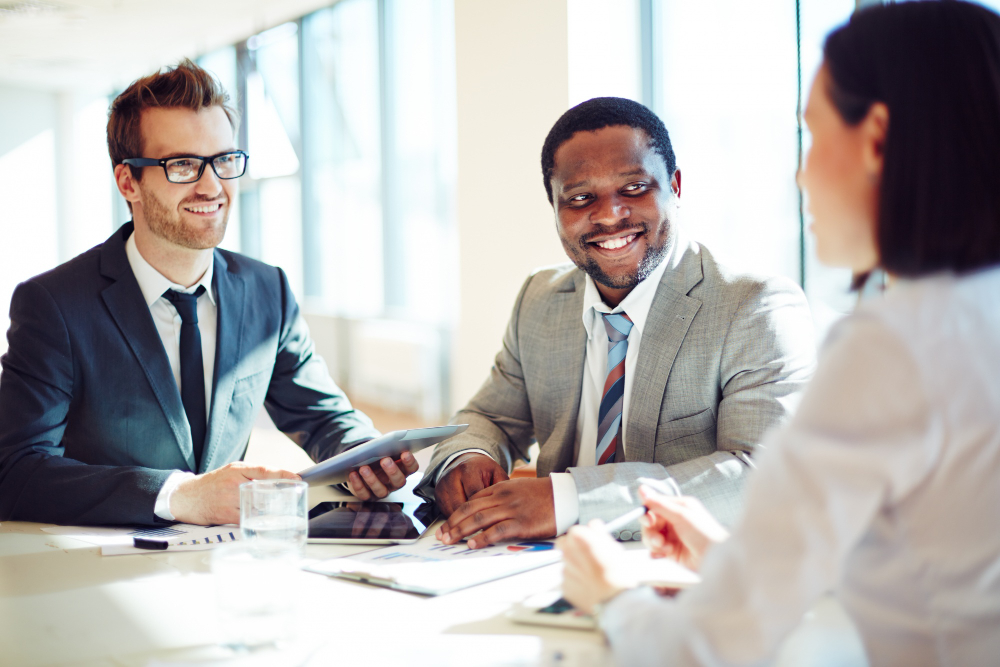 1. Preparing to Sell:
Before you list your business for sale, it's important to get your affairs in order. This means ensuring all financial records are up-to-date, any legal issues are resolved, and your business operations are running smoothly. Potential buyers will want to see a well-organised and efficiently managed business.
2. Business Valuation:
Determining the right price for your business is a critical step. This involves evaluating various factors such as your business's assets, income, market position, and growth potential. At GamRealty, our team of experts can provide a comprehensive business valuation to ensure you set a competitive and fair price for your business.
3. Creating a Sales Memorandum:
A sales memorandum is a document that outlines the key features of your business to potential buyers. It should provide a general overview of your business, including its operations, financial performance, market position, and growth opportunities, without disclosing any sensitive information. Our team can help you craft a compelling sales memorandum that highlights the unique strengths and potential of your business.
4. Marketing Your Business:
Now it's time to attract potential buyers. This can be done through various channels, including online listings, industry publications, and business networks. Listing your business for sale on GamRealty's new 'Business for Sale' section can be an effective way to reach a wide audience of potential buyers.
5. Negotiating the Sale:
Once you've attracted potential buyers, the negotiation process begins. This involves discussing the price and terms of the sale, which may include aspects like payment structure, transition period, and non-compete agreements. It's important to have experienced advisors on your side during this process. With the expertise of GamRealty and our strategic partners at Temple Legal Practitioners, we can ensure your interests are well represented.
6. Closing the Deal:
After agreeing on the terms, it's time to close the deal. This involves signing a sales agreement, transferring ownership, and receiving payment. Again, having experienced advisors by your side can ensure a smooth and successful closing.
7. Transitioning the Business:
Once the deal is closed, there's usually a transition period where you hand over the operations to the new owner. This is a crucial time to ensure a smooth changeover and maintain business continuity.
Selling a business in The Gambia can be a complex process, but with careful planning and expert guidance, it can be a rewarding and successful endeavour. At GamRealty, we're committed to helping you navigate this journey, providing comprehensive support at every step to ensure a successful sale and a smooth transition. Let us be your trusted partner in this significant chapter of your business journey.
WANT TO KNOW MORE? CALL US AT +220 2696613 OR +220 7063800.