How to Buy a Business in The Gambia
How to buy a business in The Gambia:
A Comprehensive Guide
Are you considering buying an existing business in The Gambia? Purchasing a business can be an excellent way to avoid the challenges that come with starting a venture from scratch. However, it's a process that requires careful consideration and strategic planning. In this blog post, we'll walk you through the key steps involved in buying a business in The Gambia.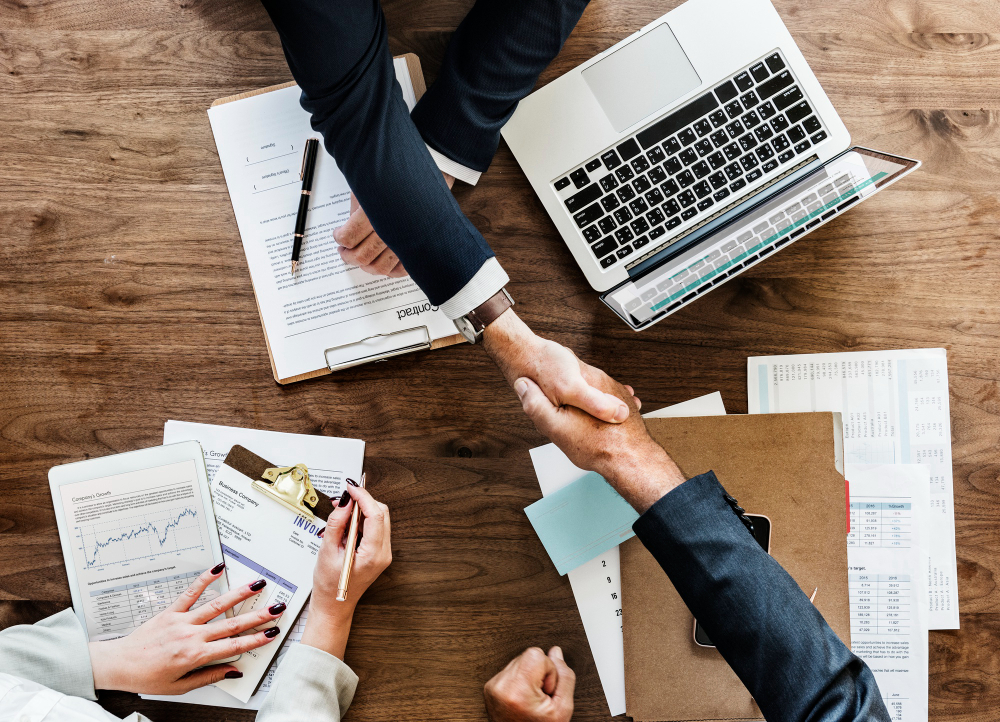 1. Self-Assessment:
Before you even start looking for a business to buy, take some time to assess your own interests, skills, and financial situation. What type of business would you be passionate about running? Do you have the necessary skills and experience to manage it effectively? And importantly, how much can you afford to invest in buying a business?
2. Business Search:
Once you have a clear understanding of your objectives, you can begin your search. Check out our new 'Business for Sale' section on the GamRealty website where we list a variety of businesses for sale in The Gambia. You can also reach out to business brokers or network within the local business community to find potential opportunities.
3. Due Diligence:
After identifying a potential business to buy, it's crucial to conduct thorough due diligence. This involves reviewing the business's financial records, understanding its operations, evaluating its market position, and assessing its potential for growth. Our expert team at GamRealty can guide you through this process, ensuring you make an informed decision.
4. Valuation:
Determining the right price to pay for a business can be tricky. You'll need to consider factors such as the business's current income, assets, market value, and potential for future earnings. Our team can assist you with a detailed business valuation, ensuring you pay a fair price.
5. Financing:
Unless you're planning to pay for the business out of pocket, you'll need to secure financing. This could involve taking out a business loan, attracting investors, or negotiating a seller financing deal. We can provide guidance on the various financing options available and help you choose the one that best suits your needs.
6. Negotiation and Closing:
Once you've conducted due diligence, determined a fair price, and secured financing, it's time to negotiate the terms of the sale. This should include not only the price but also the transition process, warranties, and any other pertinent details. With the support of Temple Legal Practitioners, our strategic partners, we can assist in negotiating a deal that protects your interests.
7. Transition:
Once the deal is closed, there will be a transition period where the previous owner will hand over the operations to you. This is a crucial period where you can learn the intricacies of the business and make necessary changes without disrupting operations.
Buying a business in The Gambia can be a rewarding venture, offering you a head start with an established operation, customer base, and market presence. However, it's a process that requires careful planning and strategic decision-making. At GamRealty, we're here to guide you through every step of your business acquisition journey, ensuring a smooth transition and a strong start to your new venture.
WANT TO KNOW MORE? CALL US AT +220 2696613 OR +220 7063800.