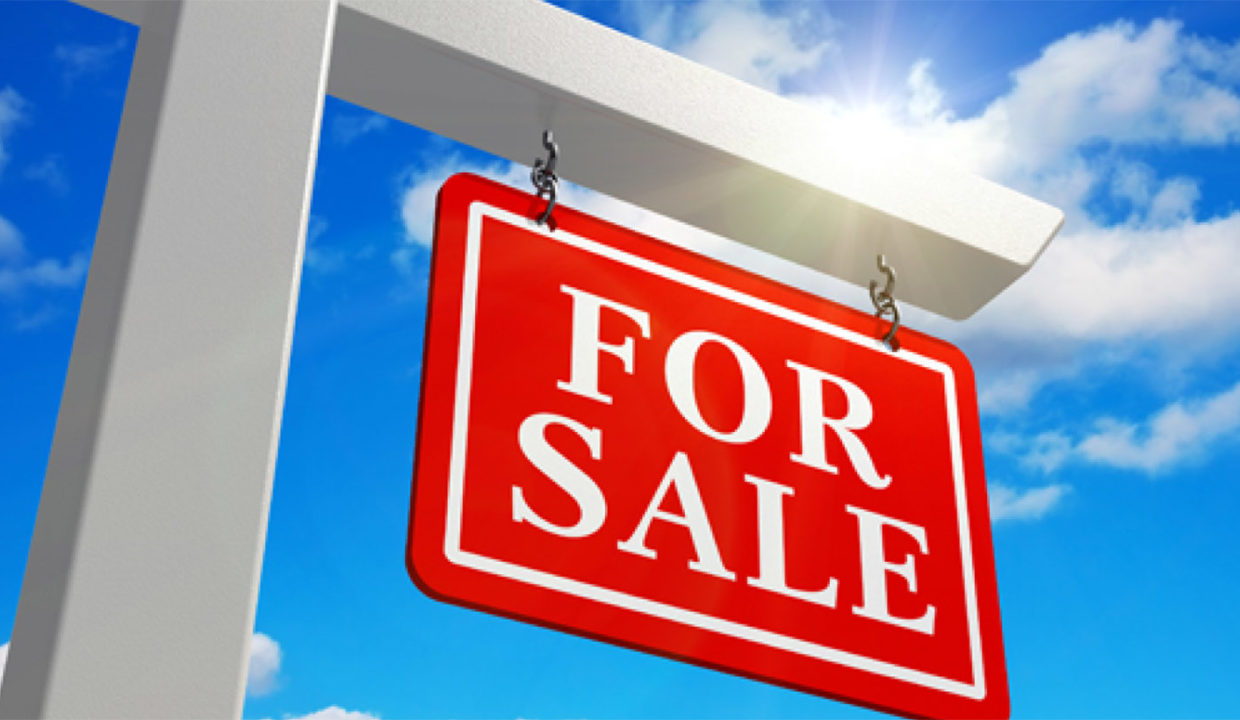 Sell A Property in Gambia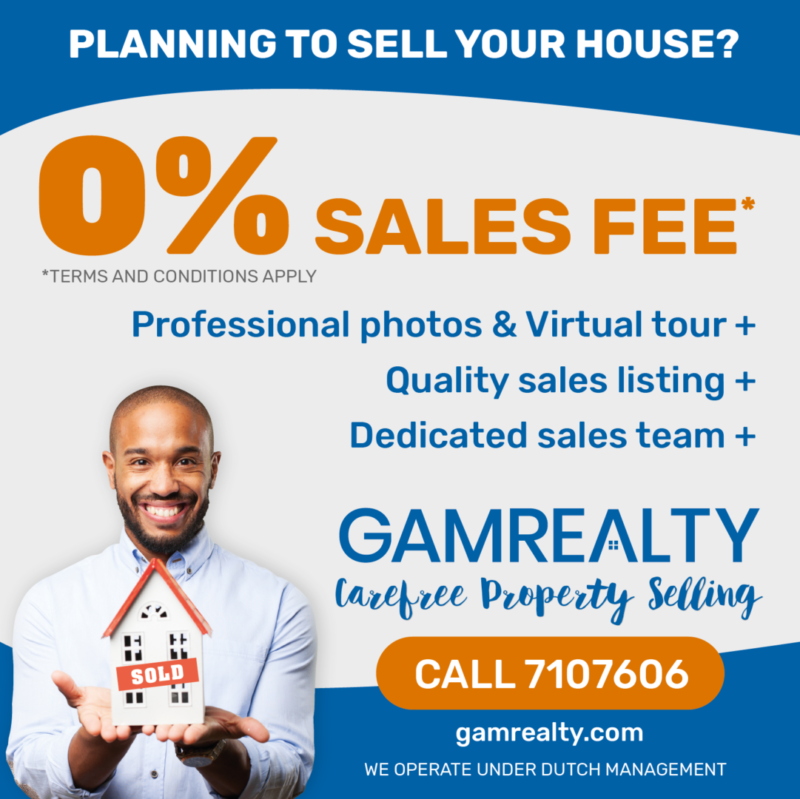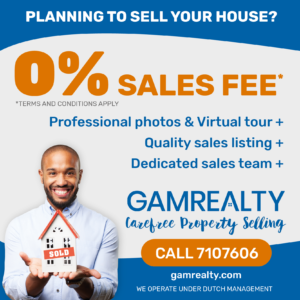 Pay no Sales Fee!
We offer a number of choices when it comes to the Sales Commission to be paid for our services.
Starting with 0%, yes ZERO percent! Call 7107606 and Sheku S. Kamara, sales manager at GamRealty will inform you about the Terms & Conditions and all other options.
CALL NOW! 7107606
4 REASONS TO SELL YOUR PROPERTY WITH GAMREALTY
1    Sales Commission starting as low as 0% (terms & conditions apply)
2   Quality listing with attractive property photos and staging
3   Promo of your listing included getting more attention
4   Dedicated customer service to enjoy a hassle-free sale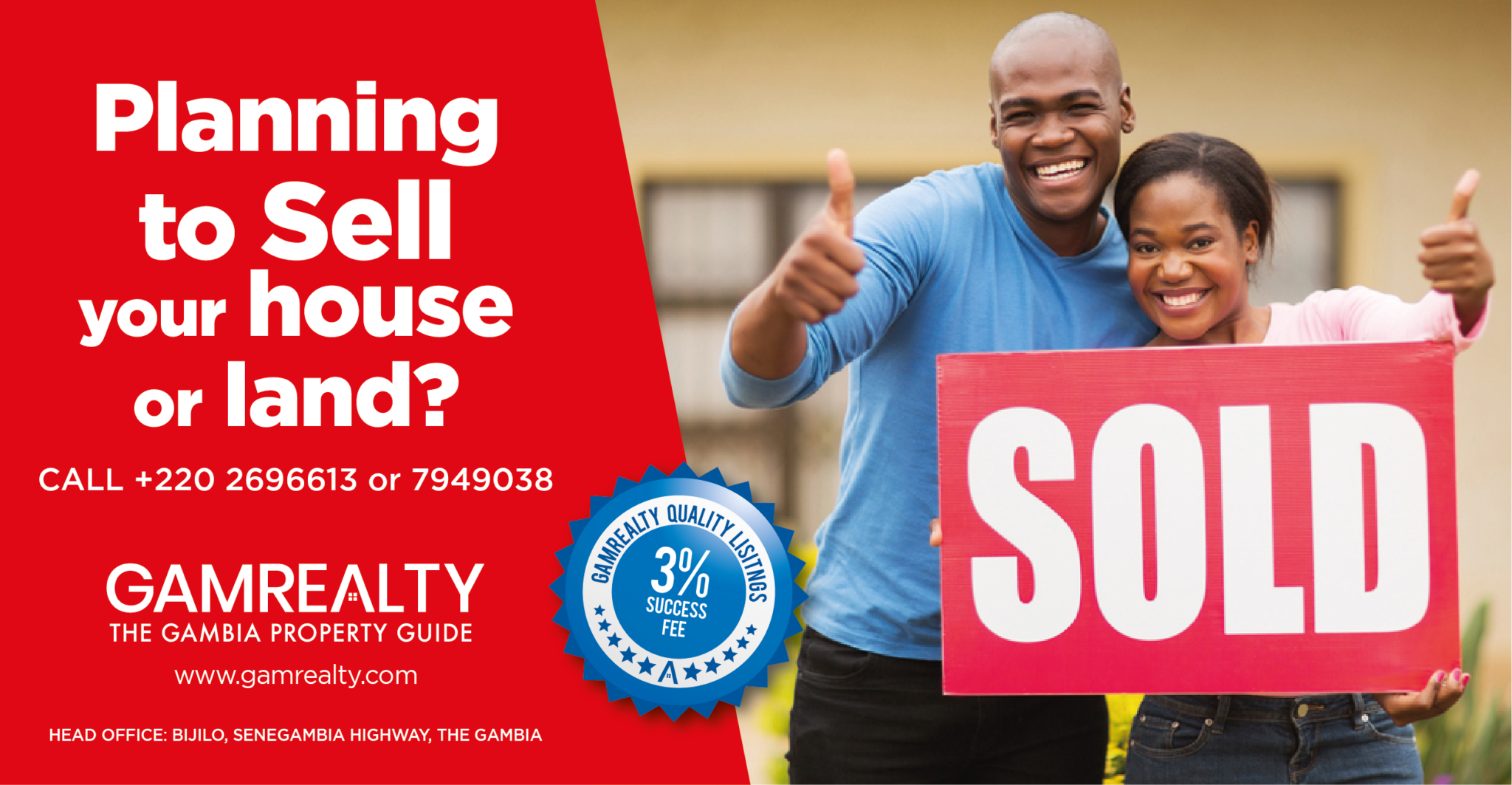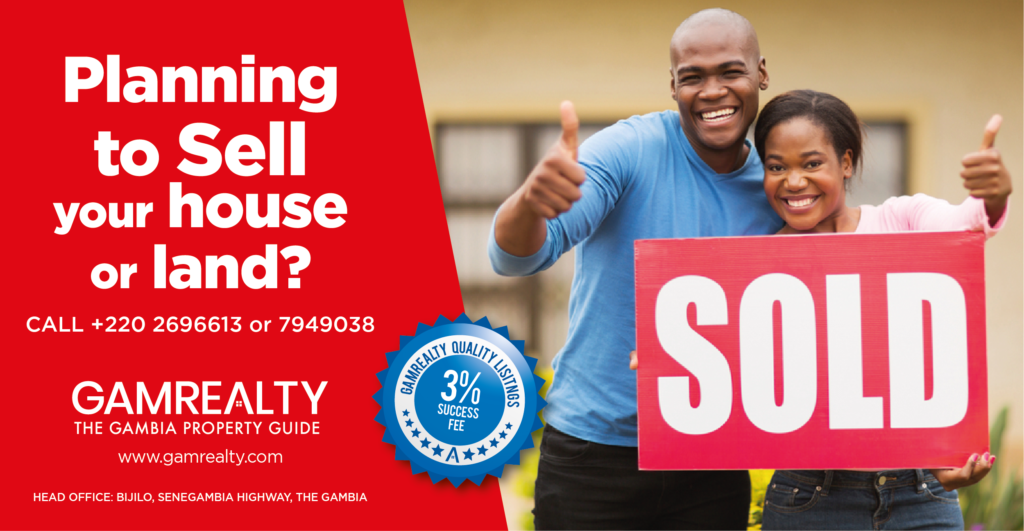 Quality Listings increases the chances of a fast sale!

We see too many low-quality listings and because these houses don't get the exposure they could have.  Resulting in a lengthy sales period or no sale at all! At GamRealty our focus first and foremost is on the pictures taken of your property. We offer high-quality pictures taken by our in-house photographer and we include the staging. (arranging interior for the best possible presentation)
But that is not the only part that increases the chances of a fast sale.
Detailed listing information, top customer service whereby we don't leave your phone calls, messages or emails unanswered.
Staging helps you sell faster
Selling your home means selling a lifestyle, but not necessarily your own. In-home staging, we strive for a look that is fresh and welcoming yet not really taste specific. People with varying tastes need to feel that they can make the home their own if they purchase it.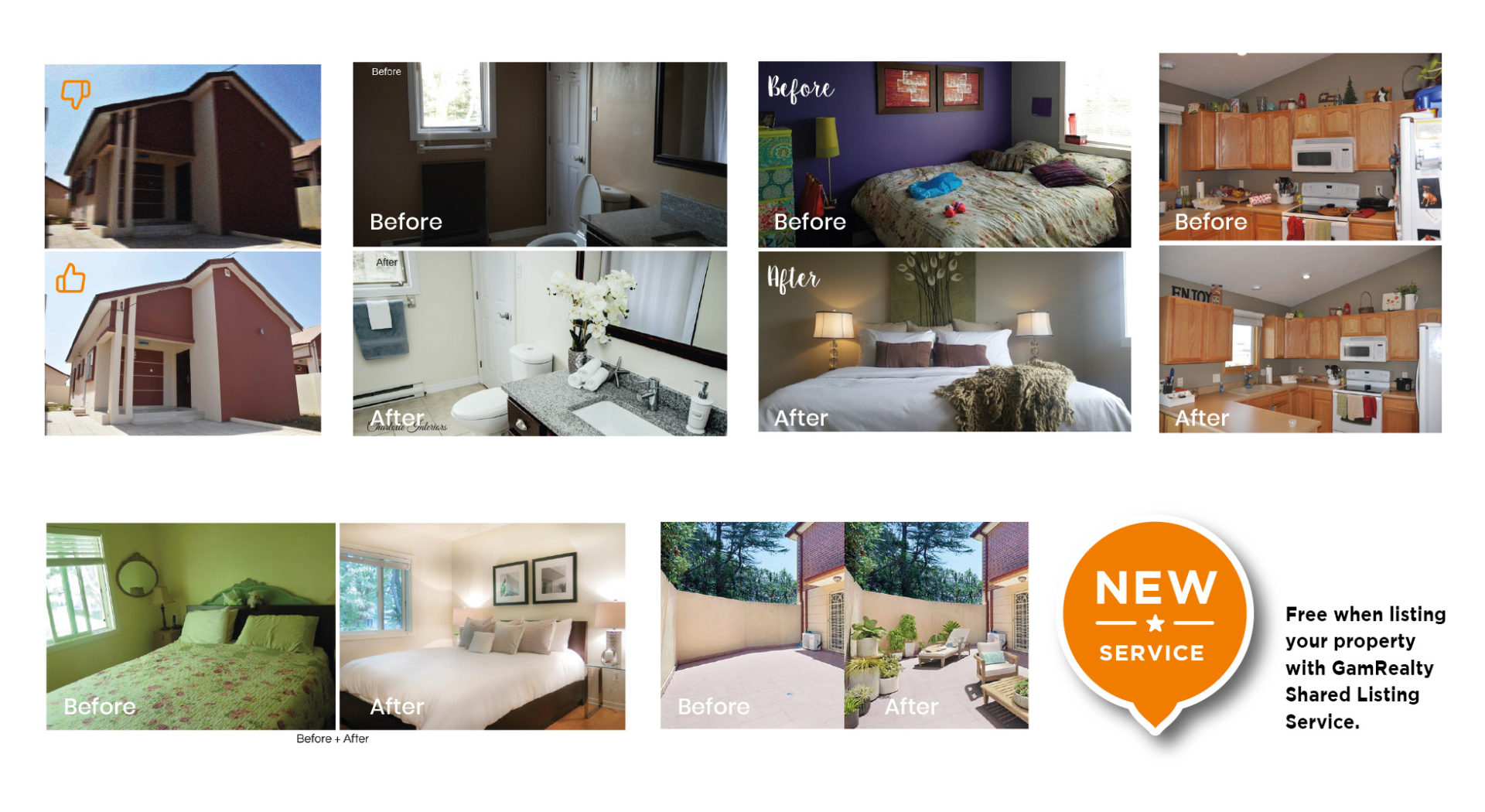 This is the distinction between decorating your home and staging it to sell. See the samples above.
Although everyone has different tastes in decor and furnishings, most people want a home that is welcoming, functional, peaceful and organized. Tailor your house so that buyers will describe it in those terms rather than by your style of decorating. Getting rid of clutter and having fewer but larger accessories is a great place to start.
GamRealty can help you with this!
Call +220 2696613 or 7949038.
You can also email us info@gamrealty.com