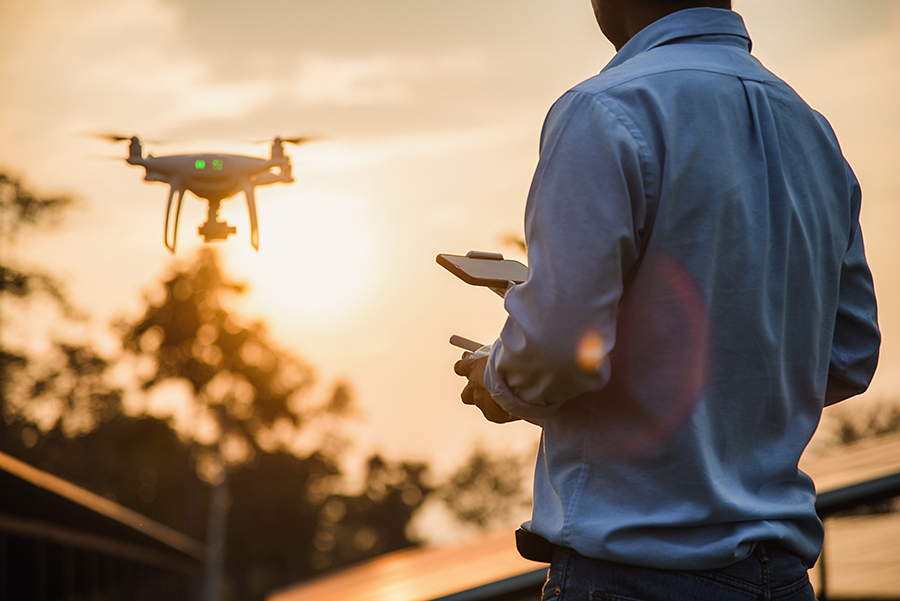 Additional Buying Services
GamRealty offers a number of paid quality services created for clients that can not be present in The Gambia due to travel ban or clients that just want more detailed information about a property or plot of land they are interested in.
---
Virtual Property Viewing – € 45,00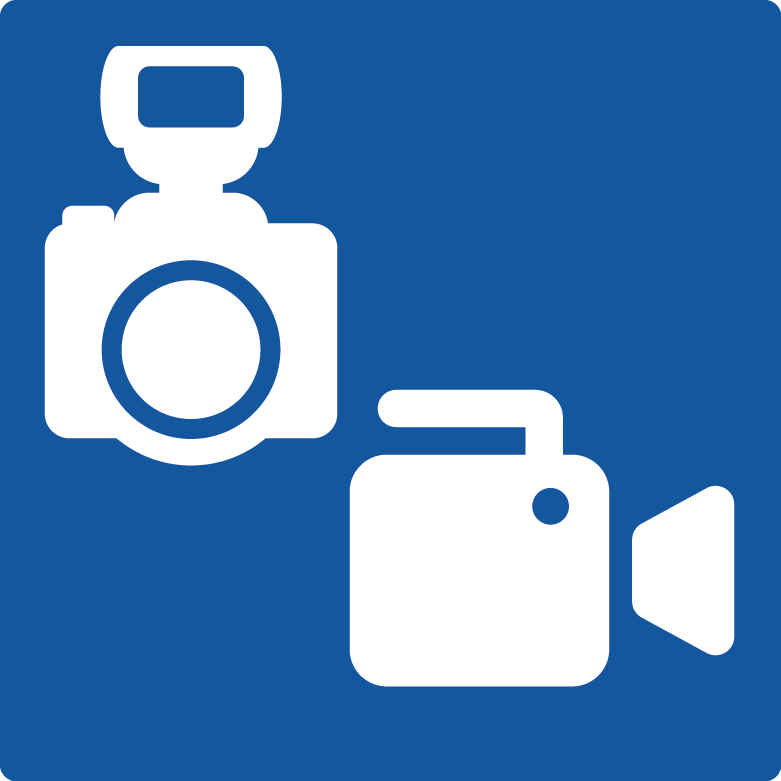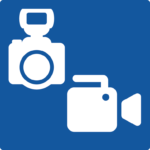 If you want to see more than the photos in a listing is showing we can do an additional Virtual Property Viewing for you. We will take photos and a video of the property interior, exterior and surroundings such as street views.
Place Order hen payment is processed.
---
Drone Video Footage – € 95,00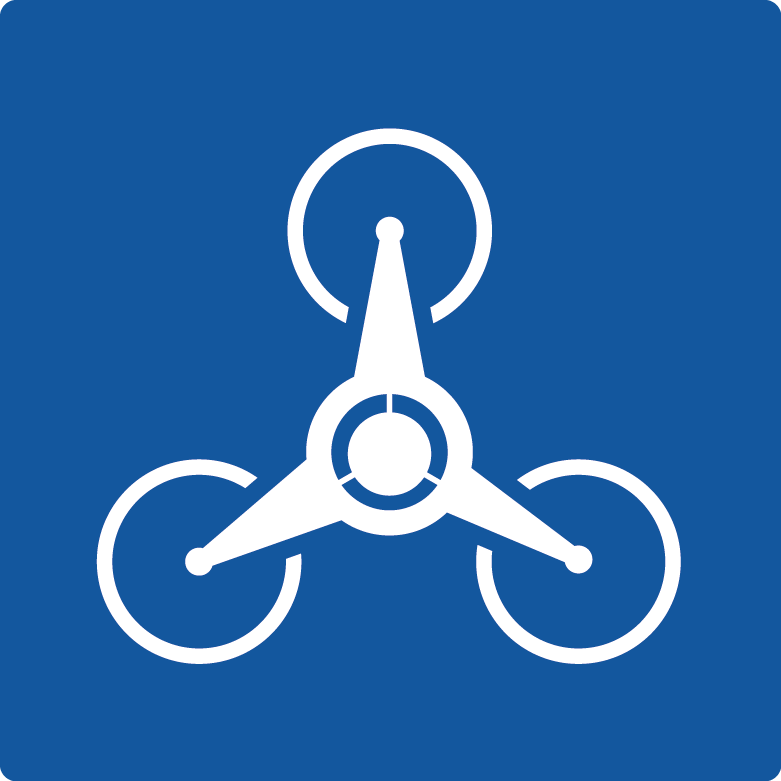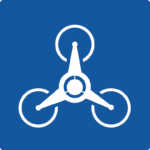 You want to have a complete view of the property and the surrounding area? Then our Drone Video Footage will do the trick.
Place Order
---
Combi Virtual + Drone – € 110,00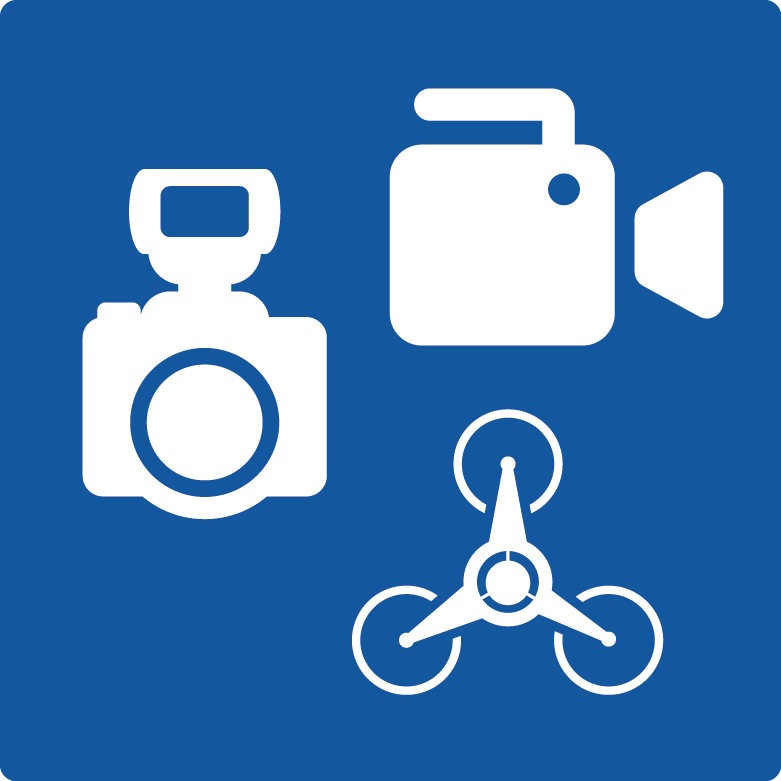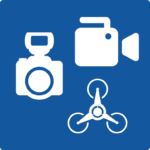 A photoshoot, video plus drone footage will give you the ultimate impression of the property you are interested in.
Place Order
---
Document Check – €55,00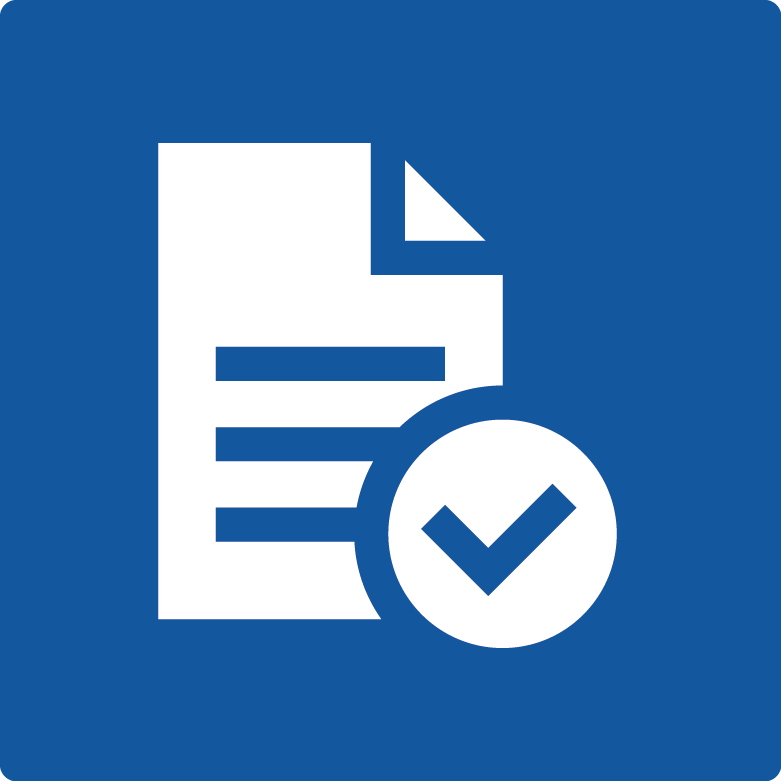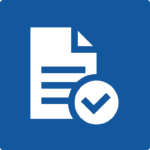 Do you want to be sure that before you buy all documents are legit? We perform a Preliminary Document Check with the proper authorities.
Place Order


---
Technical Inspection – On Request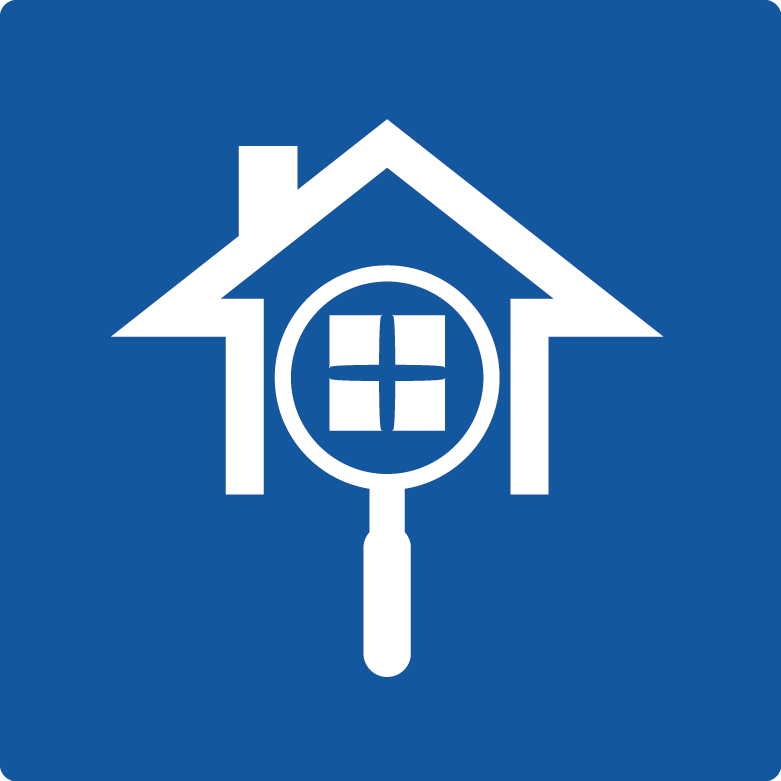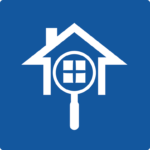 GamRealty can organize a technical inspection on your behalf. You will receive a full and detailed report.
Place Request 
---
Conveyance – On Request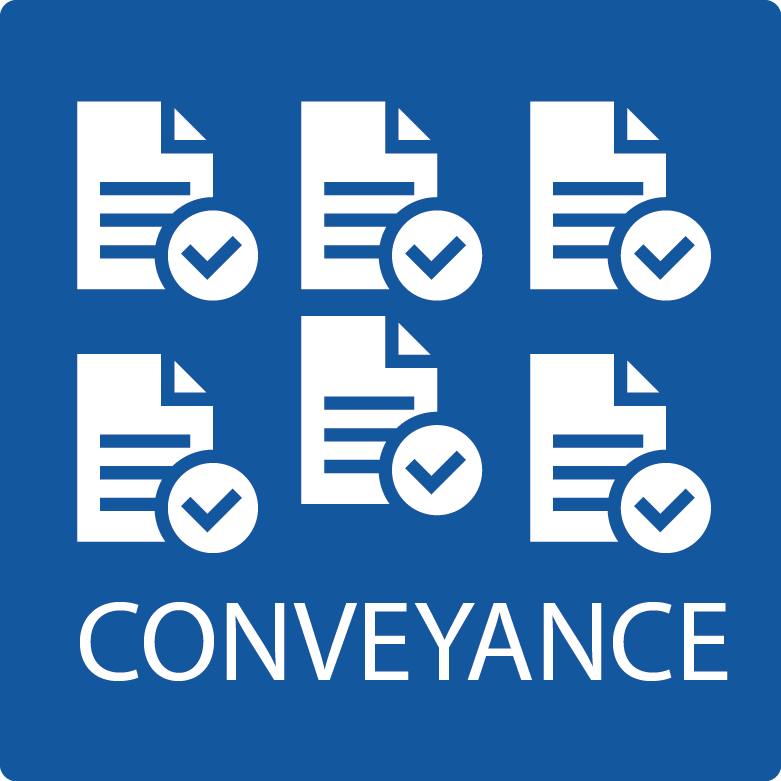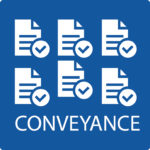 Acquiring all required official stamped documents regarding the purchase and getting full ownership of land is a tedious process that involves a number of departments. GamRealty takes care of this process on your behalf.
Place Request
---
Delivery times can vary due to local circumstances such as heavy rains, clouded sky, national and religious holidays or others.