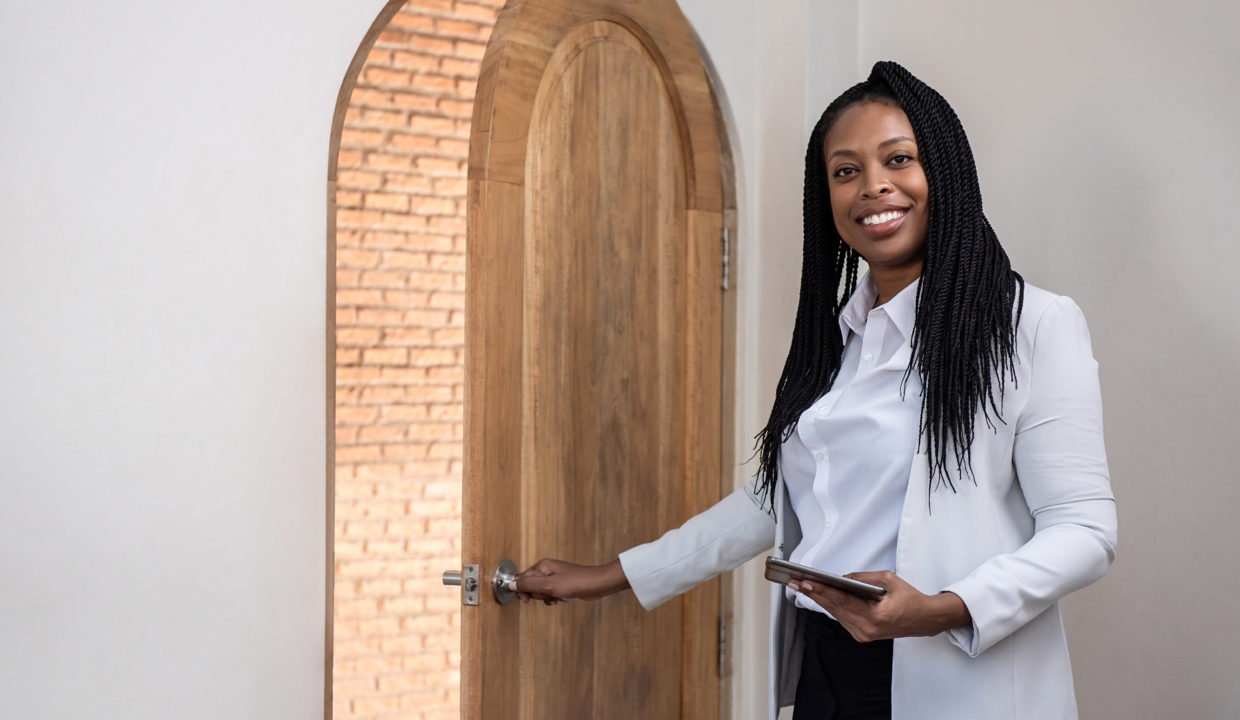 GamRealty Buyers Support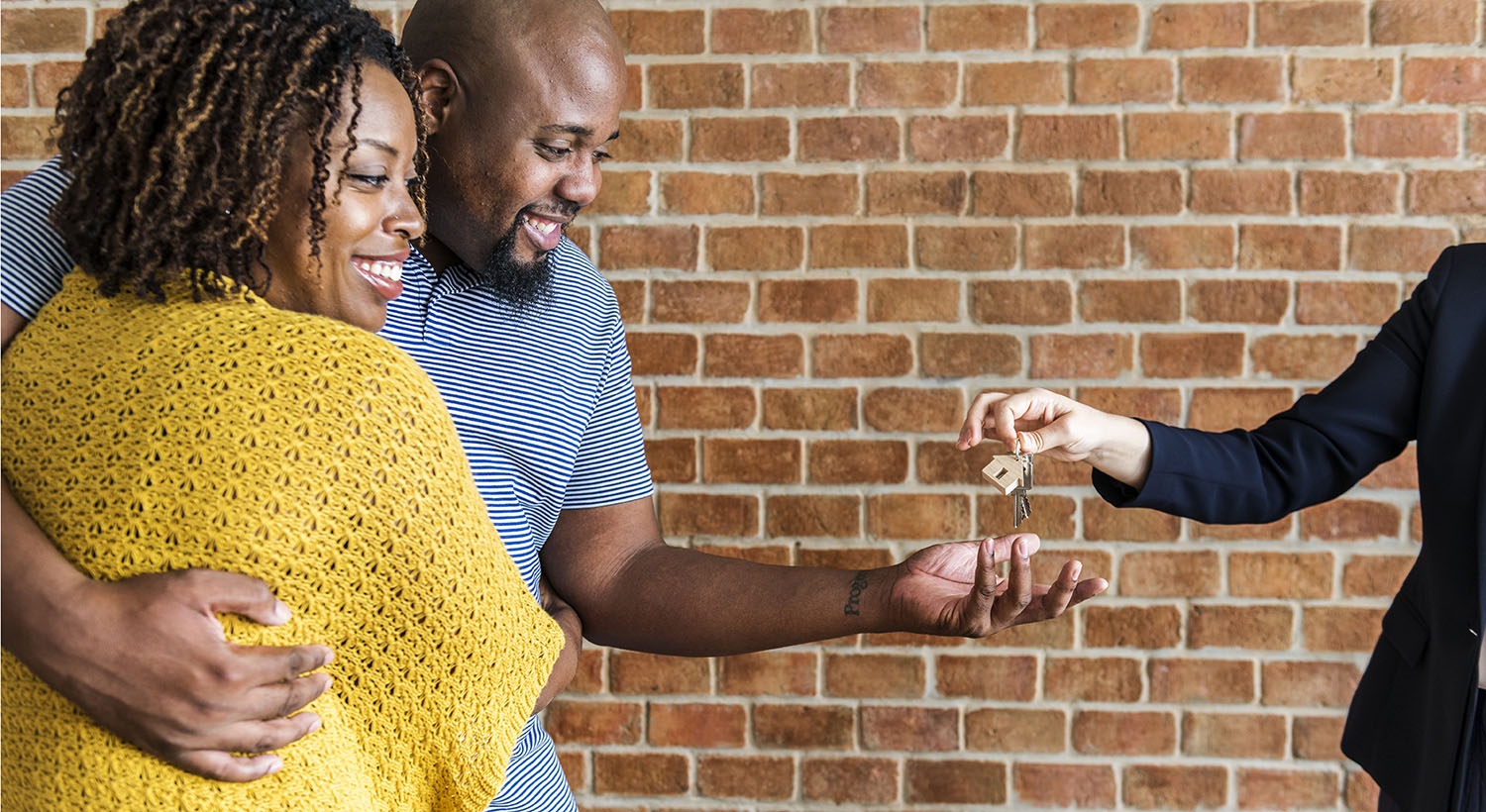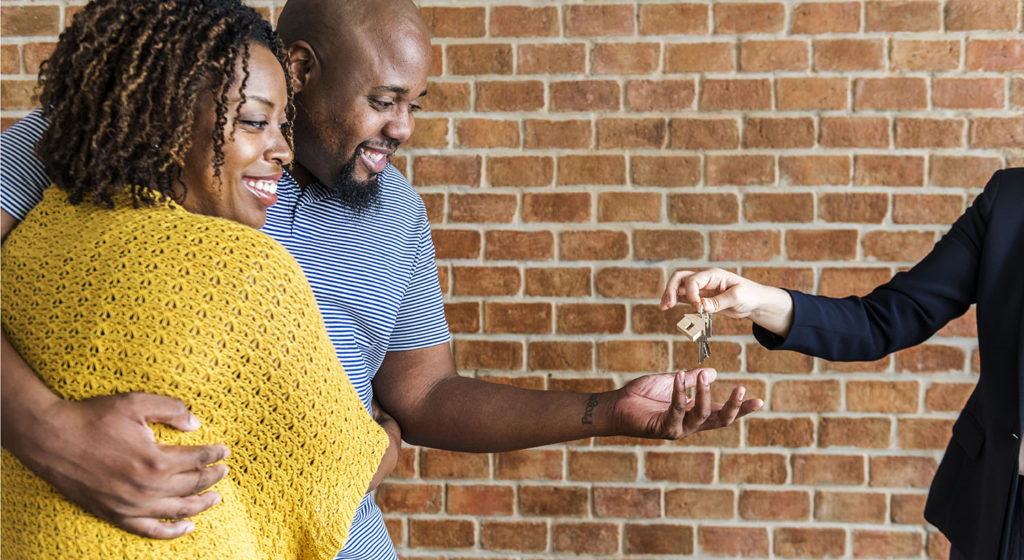 Buying a house is a very exciting time and one that buyers should prepare for.
Making a mistake when buying a house can lead to many future headaches.

Of course, the buying process of a property in the Gambia has similarities with Europe or the USA. But local laws, restrictions, acquiring legal documentation, the approach of agents and middlemen can make the buying experience 'stressful' to say the least.
As a first in The Gambia Real Estate Market, we offer prospect property buyers a service with a total focus on the buyer.
As a Real Estate Agent (or Sellers Agent) often wears two hats and juggles between seller and buyer, GamRealty Buyer's Support is fully independent, objective and transparent and will guide you through the buying process saving you time, money and stress. Good preparation and dedicated independent advise is key when buying a property in the Gambia.
GamRealty offers
– Best Search experience
– Up-to-date quality listings
– Hassle-free buying experience
– Free Newsletter – Sign up for free!
– Lots of useful and premium information
– Fair Success Fee rates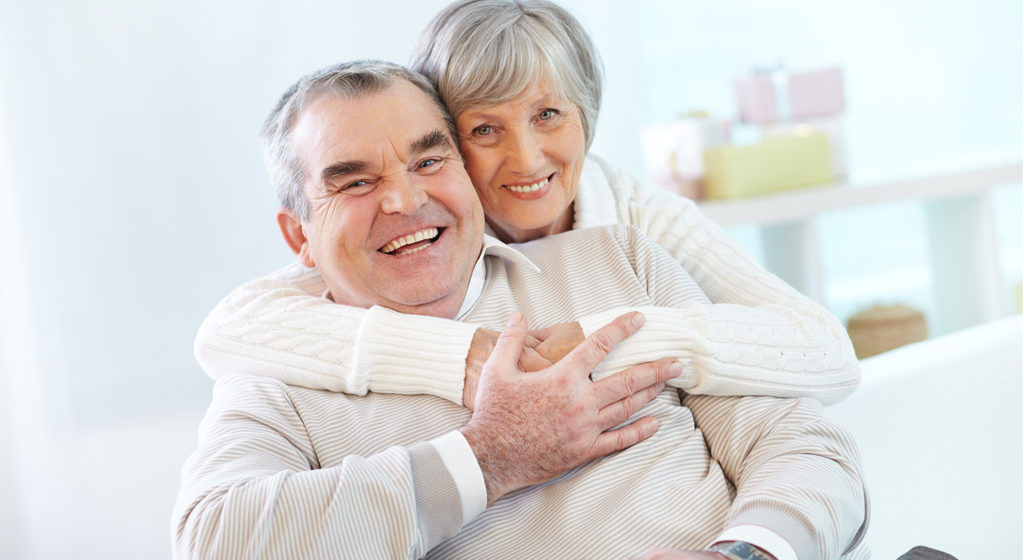 PLANNING TO BUY A PROPERTY IN GAMBIA? SPEAK DIRECTLY TO US ABOUT OUR SERVICES?
CALL +220 2696613 / 7949038 OR EMAIL US AT info@gamrealty.com
GamRealty operates under Dutch management.