About GamRealty Business Hub
Introduction
Welcome to the new 'Business Hub' section at GamRealty – your trusted platform for buying and selling residential real estate but also for buying and selling businesses in The Gambia.
On top of that, we offer expert legal support and consultancy to provide you with a secure and satisfying experience.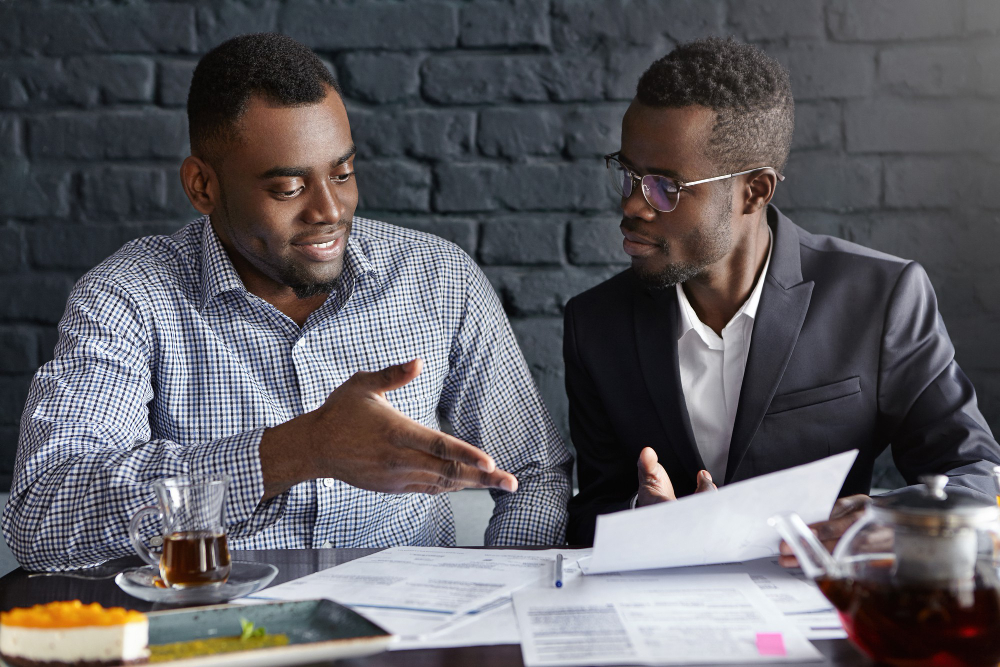 As a leading real estate company, we understand that the landscape of business ownership is dynamic and ever-changing. Therefore, we've expanded our offerings to meet your diverse needs.
In partnership with Temple Legal Practitioners a knowledgable and established Gambian law firm, we've crafted a service that goes beyond just listing businesses for sale.
Whether you're an entrepreneur
– eager to dive into a new venture and buy an existing business or start a new one
– a business owner looking to sell
– or an existing business considering expansion
Our team of experts is here to guide you through every step of the process.
Our comprehensive business consultancy services are designed to provide you with the insights and legal advice necessary for informed decision-making. From starting a new business, navigating the complexities of acquiring an existing one, strategising a successful sale, to advising on potential international expansion, our team is committed to supporting your business journey.
Explore our listings, engage with our consultancy services, and let us help you unlock new opportunities. At GamRealty, we are more than just a real estate company – we are your partners in progress.
WANT TO KNOW MORE? CALL US AT +220 2696613 OR +220 7063800.