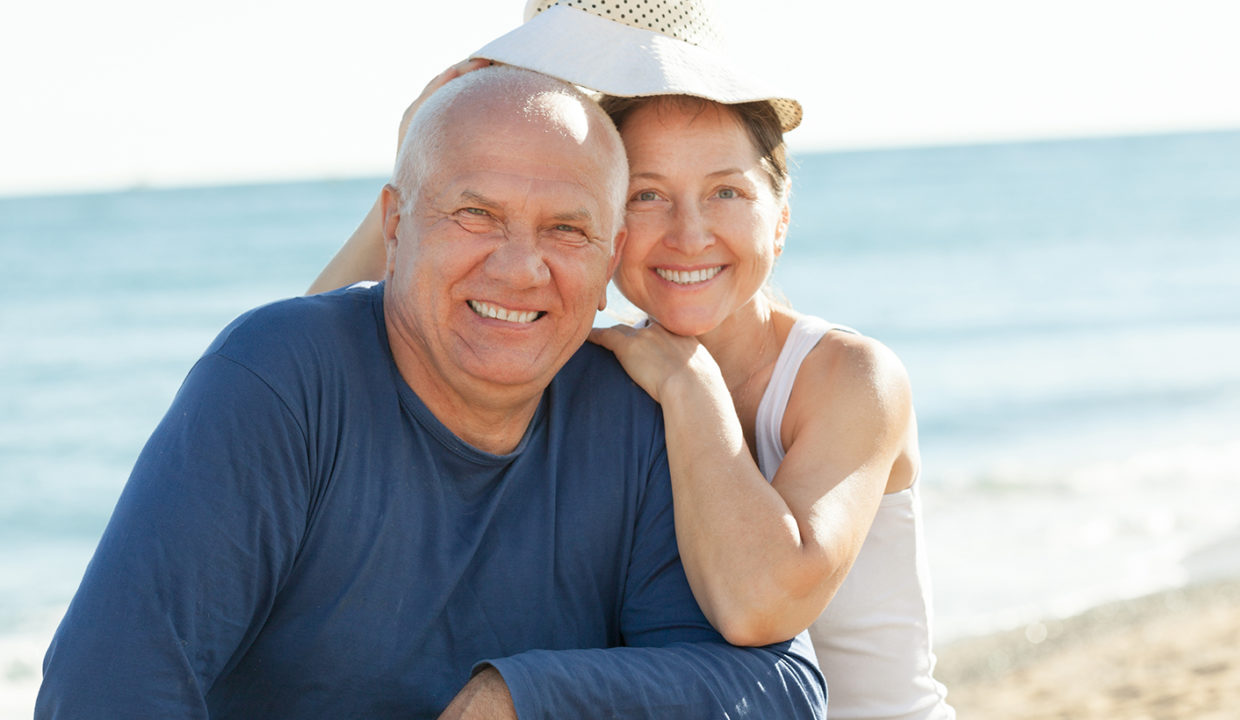 5 Things to Consider Before Buying Second Home in Gambia
Even though the Gambia generally not comes to mind when thinking about a location to buy a second home Gambia has a lot to offer to second-home buyers.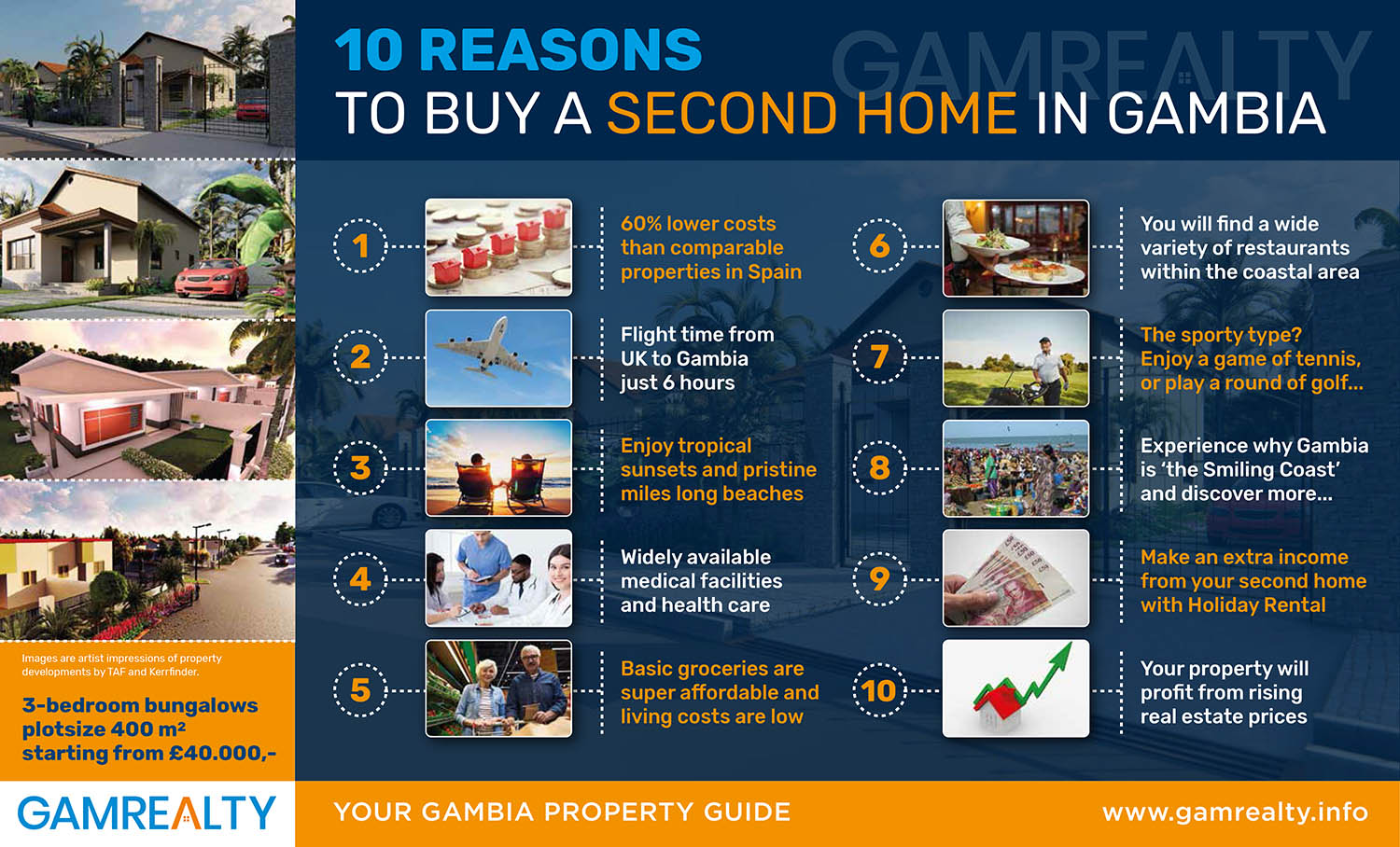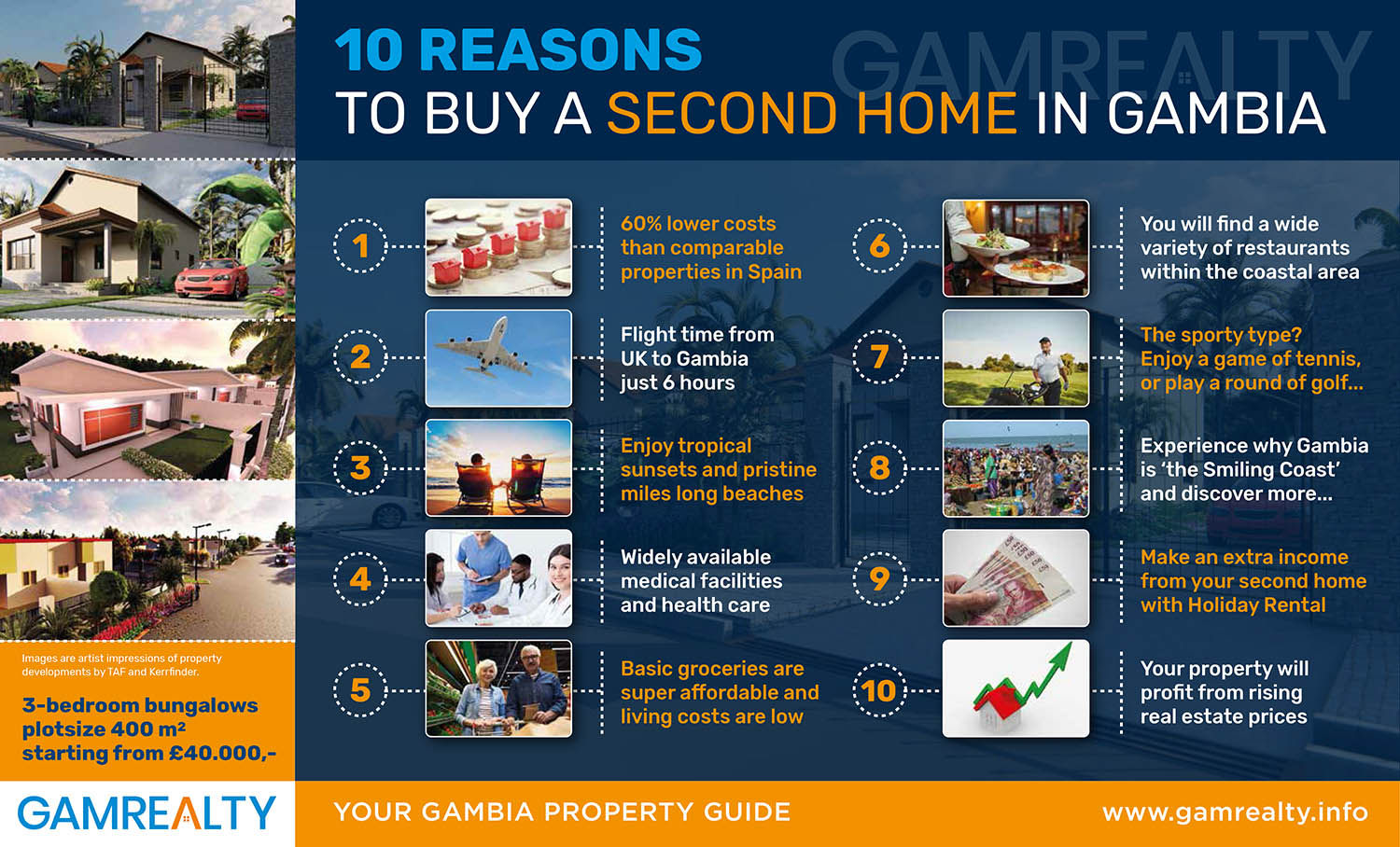 5 Things to Consider Before Buying Second Home in the Gambia
There are lots of reasons why you might consider buying a property in The Gambia. Perhaps you've found the ultimate vacation spot and you want a permanent place to park your stuff. Or maybe the idea of spending your golden years warm and sunny appeals to you. Either way, buying a property in the Gambia is going to be a different experience than buying a place in your home country. Before you fall in love with that villa near the beach or that beautiful compound, here are five things to take into account before buying a second home in The Gambia.
1. The Cost of Living
Moving overseas can benefit your bottom line if you pick an area that has a low cost of living. On the flip side, if you want to buy a home in a location where necessities like food, transportation and medical care are much more expensive than they are in your current city, moving abroad might not make sense. As you're scouting out properties, it's a good idea to learn more about how the cost of living in those areas compares to what you're currently paying. That way, you can plan ahead and budget accordingly.
2. Foreign Ownership Laws
Individual countries have the right to place restrictions on non-citizens who want to own properties. Even if the country you're interested in allows foreigners to buy homes, you may be required to obtain special residence permits or register with a government agency before you can complete a home purchase.
If you don't know what a particular country's rules are, you can always contact a real estate attorney who knows how to execute foreign transactions. After all, you don't want to find out that you can't legally own a home abroad after you've already moved in.
3. Financing
One of the trickiest aspects of buying a home overseas is figuring out the financing. If you're planning to go through a foreign bank to get a mortgage, be prepared to shell out a big down payment and potentially pay a high-interest rate. If you don't want to deal with financing a home purchase overseas, you could consider using cash to pay for your house.
4. Your Tax Liability
Before moving into a foreign country, it's best to consider any tax rules that might apply. It's not uncommon to be charged taxes when you buy a home and again when you sell it. There may also be ongoing tax payments that you'll need to make throughout the year, similar to U.K. property taxes.
Bottom line: Before you commit to buying a house overseas, you'll need to know how it'll affect your tax situation.
5. Your Exit Strategy
Buying a vacation home or a retirement home abroad may seem like a dream come true until you're ready to unload it. In certain countries, homes can stay on the market for months or even years. Factoring in local market conditions as you develop your exit strategy can ensure that you don't get stuck with a house long after you're ready to move on.
Final Word
Before buying a home overseas, it's important to be aware of your legal rights and obligations. Putting together a home buying team that includes a real estate attorney, a real estate agent and if needed a mortgage lender who is familiar with the ins and outs of foreign real estate purchases can help the process go more smoothly.
GamRealty Buyers Support Service will cover and support you in all the above-mentioned cases.