Invest in Dubai
Welcome to "Invest in Dubai" with GamRealty.com
Are you ready to explore unparalleled investment opportunities in one of the world's most dynamic real estate markets? GamRealty.com is proud to be your gateway to the thriving real estate scene in Dubai, and we are a selected lead agent for The First Group.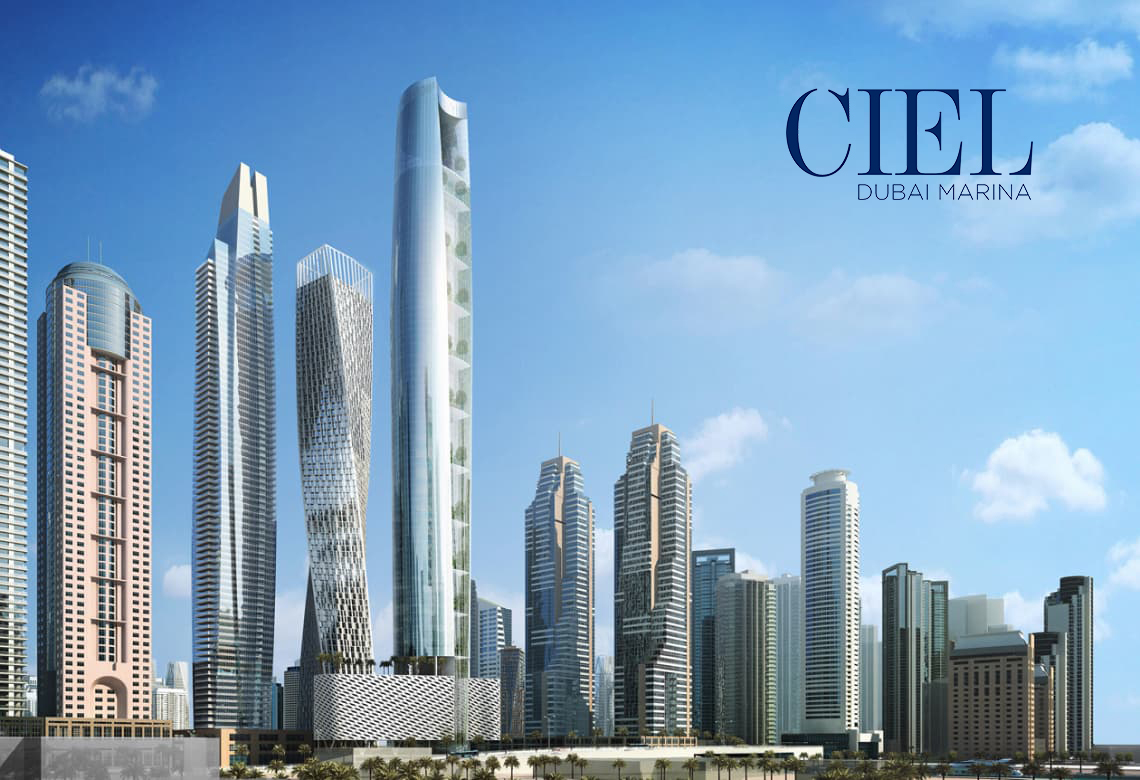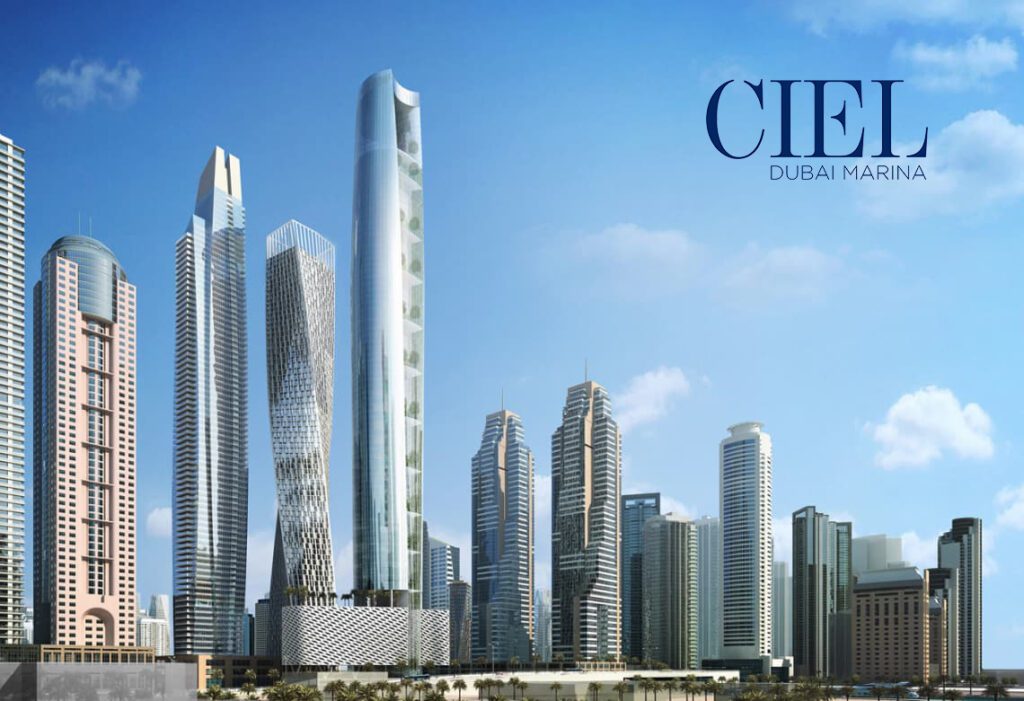 Meet The First Group: For over twenty years, The First Group has been a trailblazer in the hospitality industry, revolutionizing how we invest and experience hospitality. They have provided groundbreaking investment opportunities to clients and partners, all while delivering exceptional and memorable experiences to hotel and leisure guests.
A Rich Portfolio: The First Group boasts a diverse and high-value hospitality asset portfolio, featuring unique lifestyle hotel brands, exciting F&B outlets, and highly sought-after leisure venues. Their visionary approach to hotel and hospitality asset management has earned them the trust of industry giants such as Wyndham Hotel Group, Jumeirah Hotels & Resorts, Emirates Skywards, Mont Blanc, and BMW. Notably, they have attracted individual investors from more than 146 countries worldwide.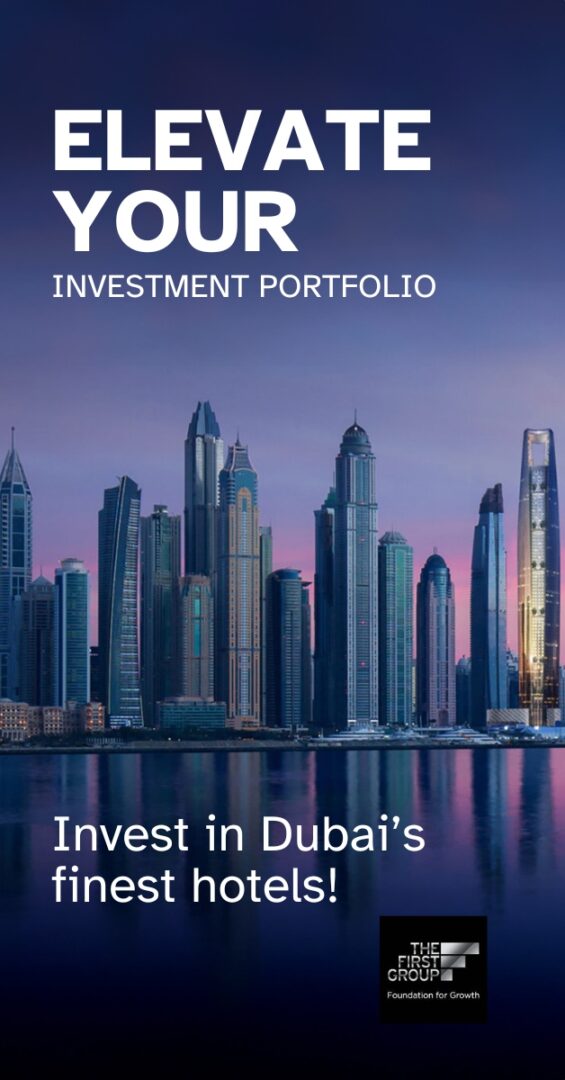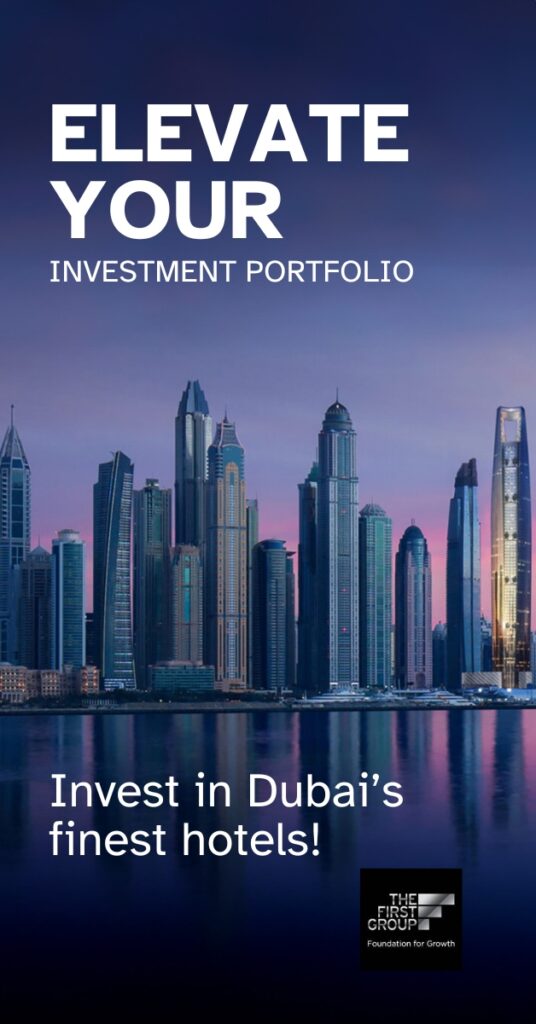 Dubai's Promise: Dubai, known for its iconic skyline and innovative spirit, offers a wealth of opportunities for investors. Whether you're seeking luxury apartments, stunning villas, or prime commercial spaces, Dubai has it all. As your dedicated partner, GamRealty.com ensures you have access to the finest properties and the latest market insights.
Your Investment Journey: Our "Invest in Dubai" page is your compass to navigate the Dubai real estate landscape. We provide you with a curated selection of properties, expert advice, and the support you need to make informed investment decisions.
Your Trusted Partner: When it comes to Dubai real estate, trust in the experts. GamRealty.com is here to make your investment journey in Dubai smooth, transparent, and ultimately rewarding.
Seize the Opportunity: Dubai's real estate market is ever-evolving, and the time to invest is now. Join us on this exciting journey to discover the boundless opportunities that Dubai offers.
Fill in the Response form on this page to start your Dubai investment adventure with GamRealty.com and The First Group Dubai.
Together, let's shape your future through the thriving real estate market of Dubai.