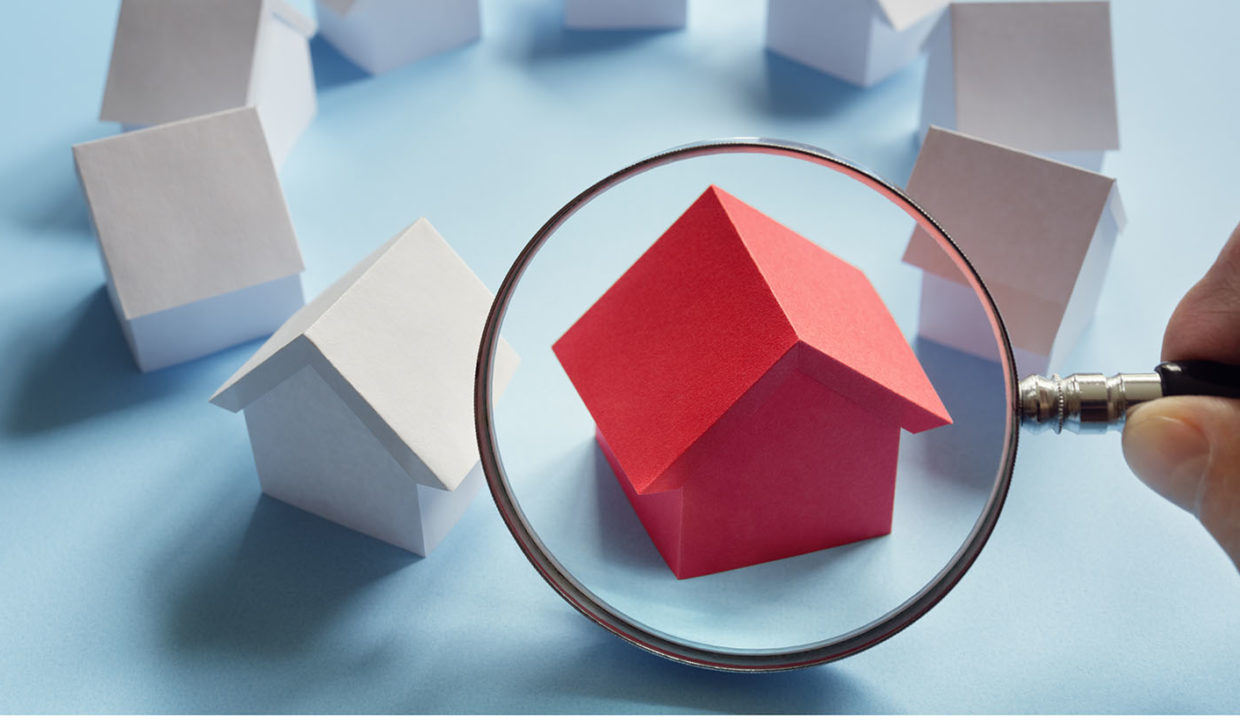 Search Property in The Gambia With GamRealty
Looking for houses for Sale in Gambia? Apartments for sale in Gambia? 1, 2, or 3 Bedroom Houses? Villa's with or without swimming pool? Furnished or Unfurnished? Don't look any further, Search Property in The Gambia with GamRealty. We are here to make search easy so you find your dream home in Gambia.
Use our Property Request form to tell us what you are looking for.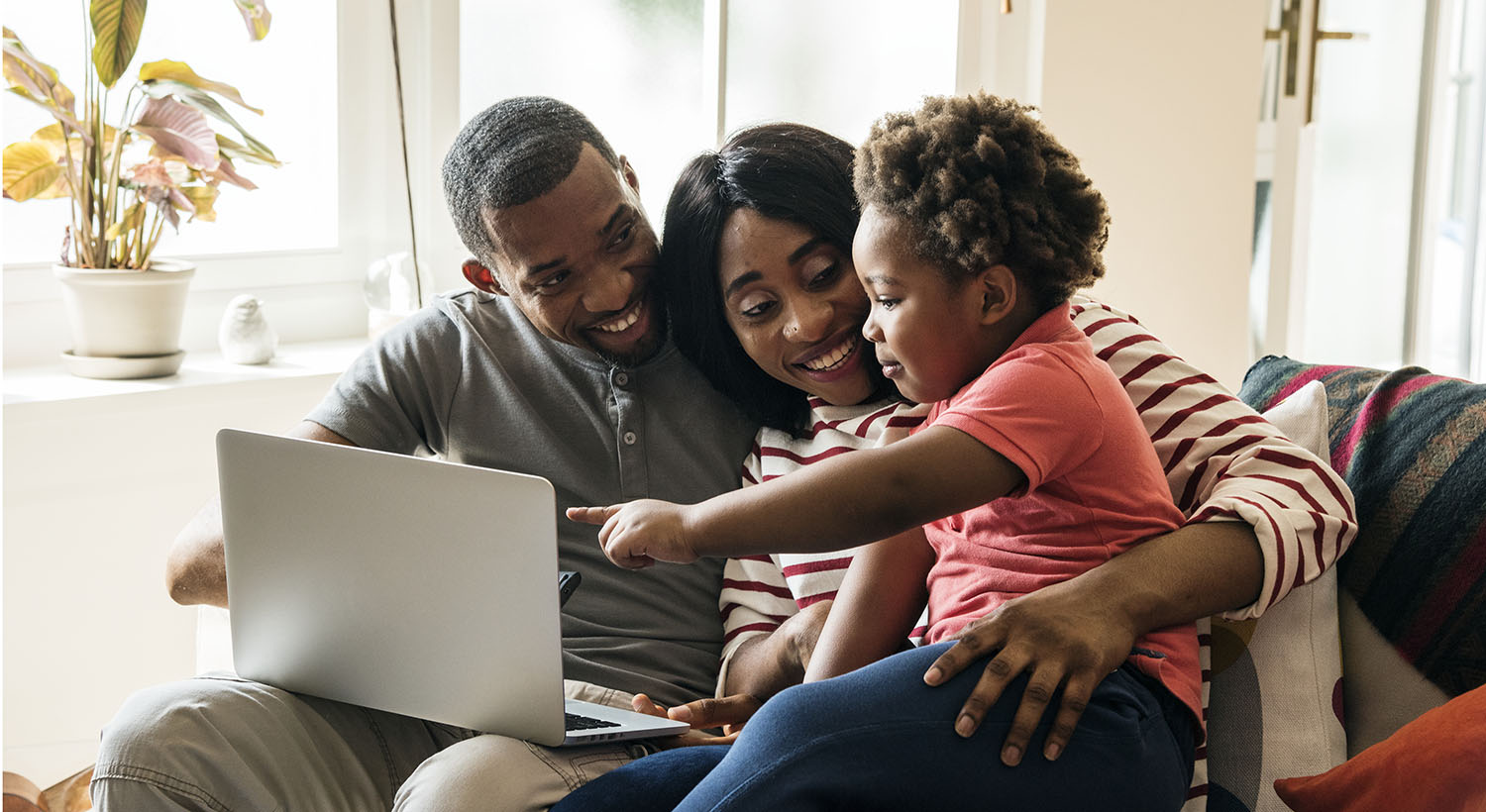 Rental Properties in Gambia
Looking for Houses For Rent In Gambia? 1, 2, or 3 Storey Buildings to let? Long term Rentals or Short Stay Rentals? Don't look any further, GamRealty is here to show you the perfect Home Rentals In Gambia.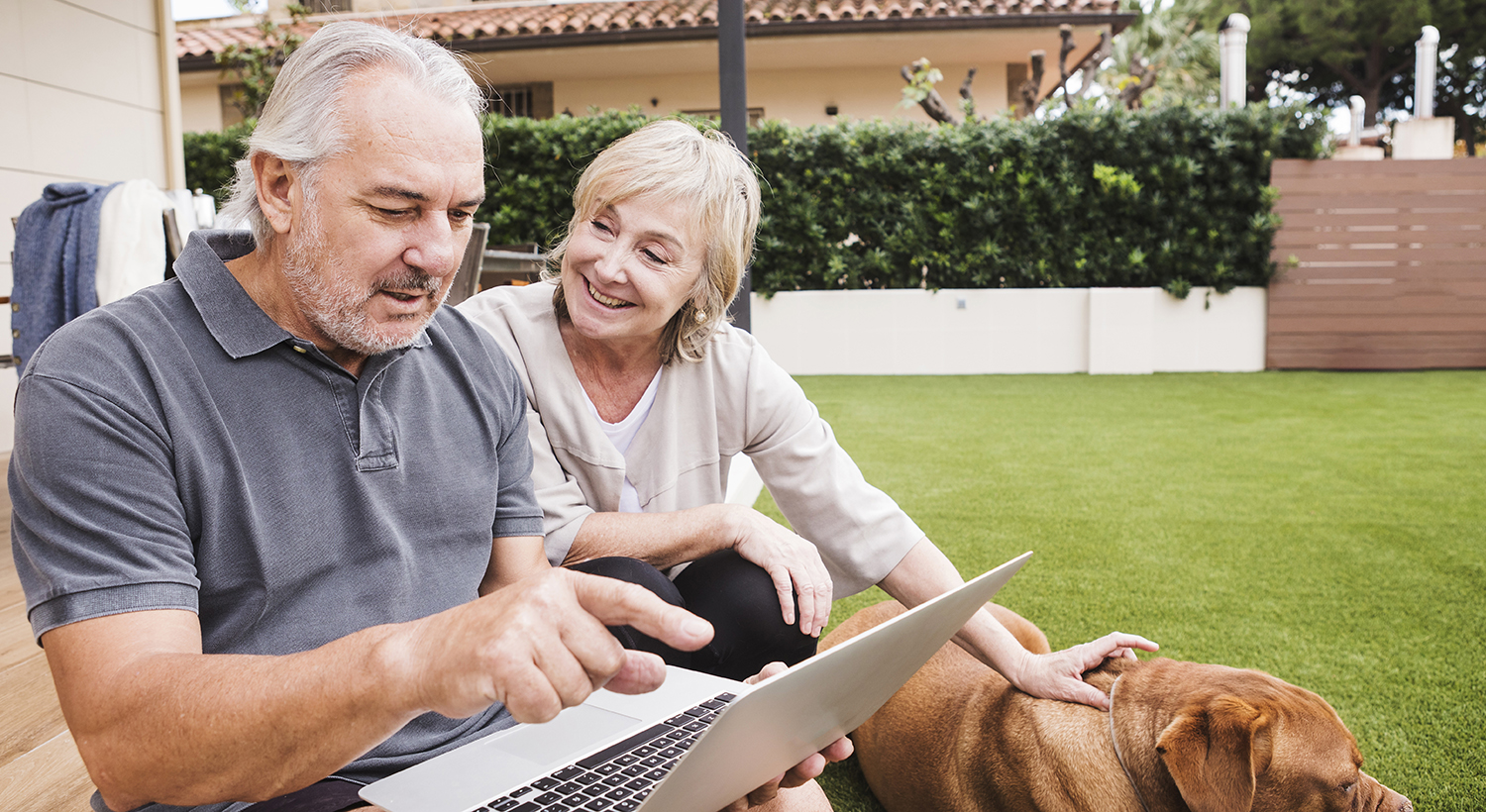 Land For Sale In Gambia
Avoid the pitfalls when you Buy Land In Gambia. We know all the in and outs to find and buy the right Property and Land For Sale By Private Owners In Gambia.
Finding a safe way to buy a Plot Of Land in Gambia was never so easy. Just contact us and call 2696613.
Or check out our unique and exclusive Buyers Support Plans for full guidance from A to Z?