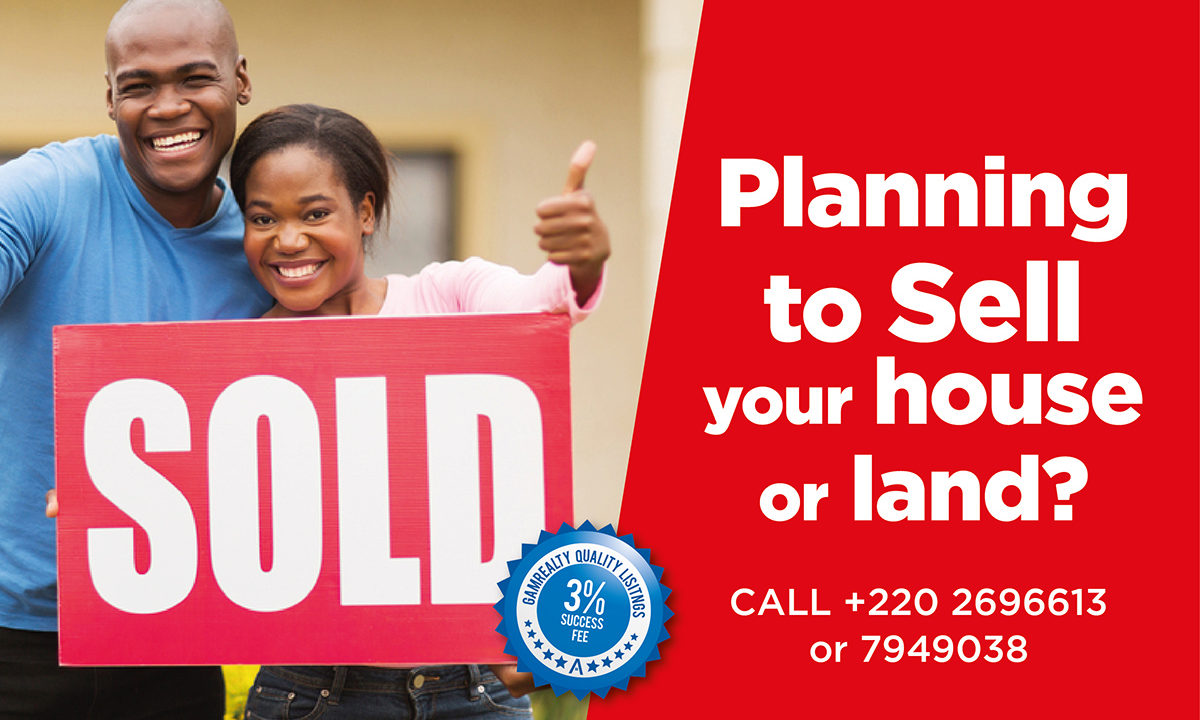 Quality Sales Listings for max attention
4 REASONS TO SELL YOUR PROPERTY WITH GAMREALTY

1 0% Sales Commission (terms & conditions apply)
2 Quality listing with attractive property photos and staging
3 Paid promo of your listing included getting more attention
4 Dedicated customer service to enjoy a hassle-free sale
Call 2696613 or 7107606 for more info or appointment.
Quality Sales Listings increases the chances of a fast sale!
We see too many low-quality listings and because of this houses don't get the exposure they could have.  Resulting in a lengthy sales period or no sale at all! At GamRealty our focus first and foremost is on the pictures taken of your property. We offer high-quality pictures taken by our in-house photographer and we include the staging. (arranging interior for the best possible presentation)
But that is not the only part that increases the chances of a fast sale.

Detailed listing information and top customer service whereby we don't leave your phone calls, messages, or emails unanswered AND a 0% Sales Commission!