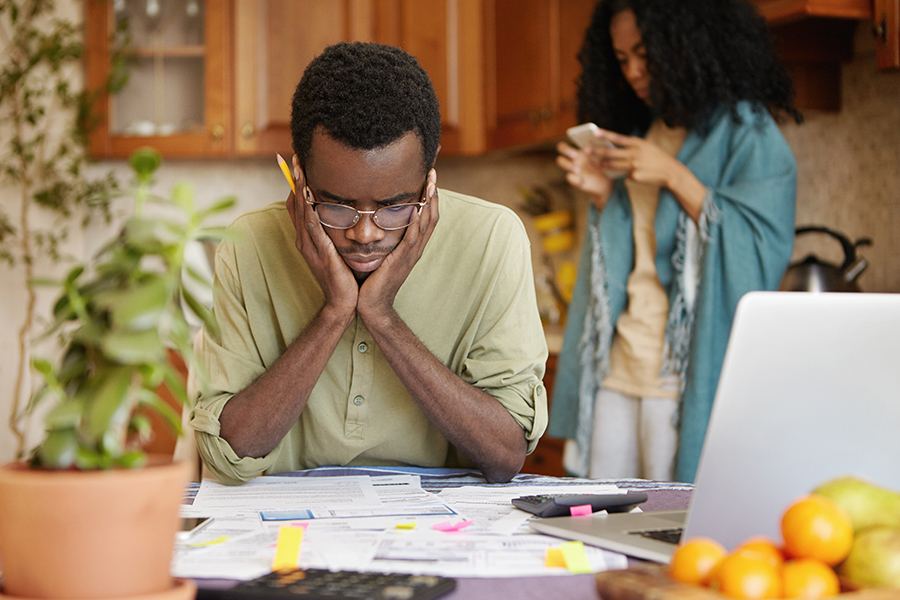 Stress-free property buying with GamRealty
Risk-free property buying in The Gambia, especially acquiring a plot of land can be a tricky, tedious and challenging process.
Most people that are planning to buy land in the Gambia heard or read about the stories of land purchases that went wrong. Several reasons could be the cause of this but mostly it comes down to NOT BEING PREPARED, not knowing which proper process to follow and not choosing the right real estate agency or realtor to guide you during the whole process.
There are several local institutions and government departments involved and missing out on even one of them could result in failure, loss of money and time, and… disappointment.
To help you understand the required process of risk-free property buying in Gambia we created a FREE Property Buying Checklist including 9 steps to follow when buying land.
BUY LEGAL & HASSLE-FREE WITH GAMREALTY
When you decide to buy with GamRealty we use our Buying Process Checklist which incorporates all Legal required steps to assure a risk-free buying of property in The Gambia. This checklist is the result of a co-operation between TLP a reputable Gambian law firm and GamRealty.