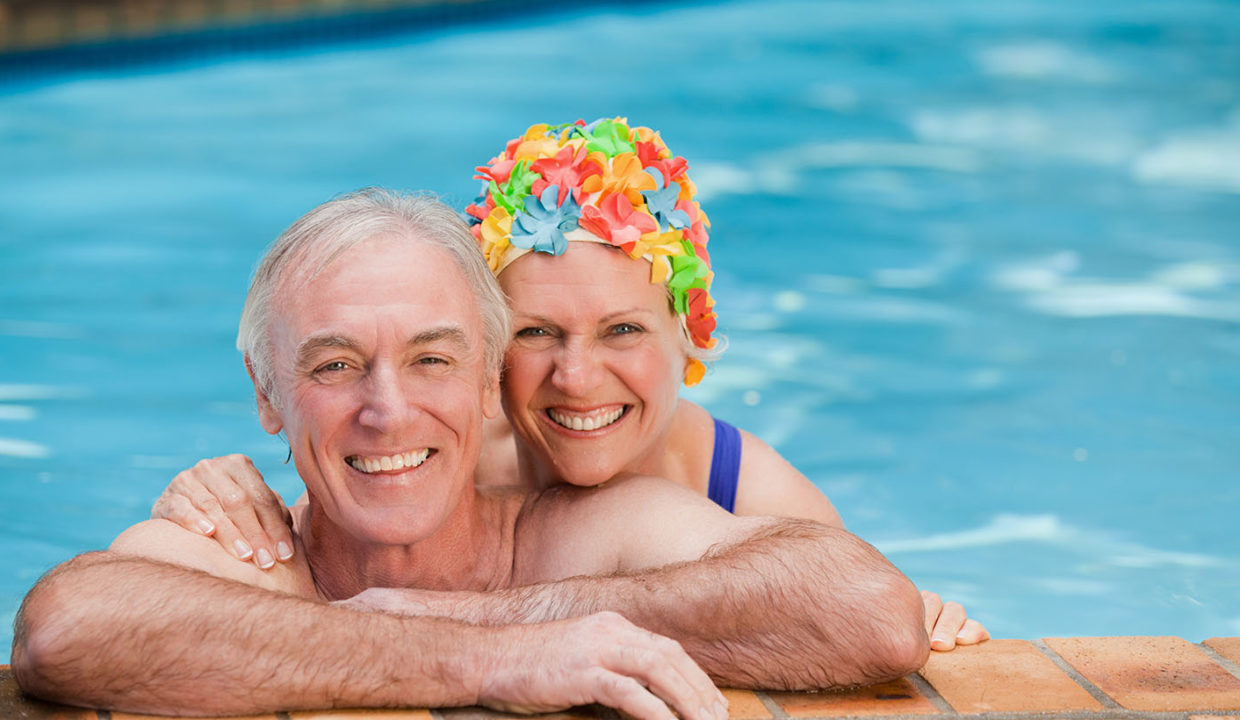 Always dreamt of your own swimming pool?
Imagine adding another dimension to your home, creating a space where you and your family can relax, have fun, keep fit and entertain.
Whether you buy a new (second) home or an existing property adding a swimming pool brings you enjoyment and adds value to your home. Especially when you keep in mind that property prices are relatively low compared to Spain, Portugal, Turkey or other popular second-home destinations.
With the money saved, you can easily have a private pool installed and enjoy the tropical sun in the private surroundings of your pool.
GamRealty can help you find the most suitable supplier.
Just give us a call at +220 2696613 or send an email to support@gamrealty.info.