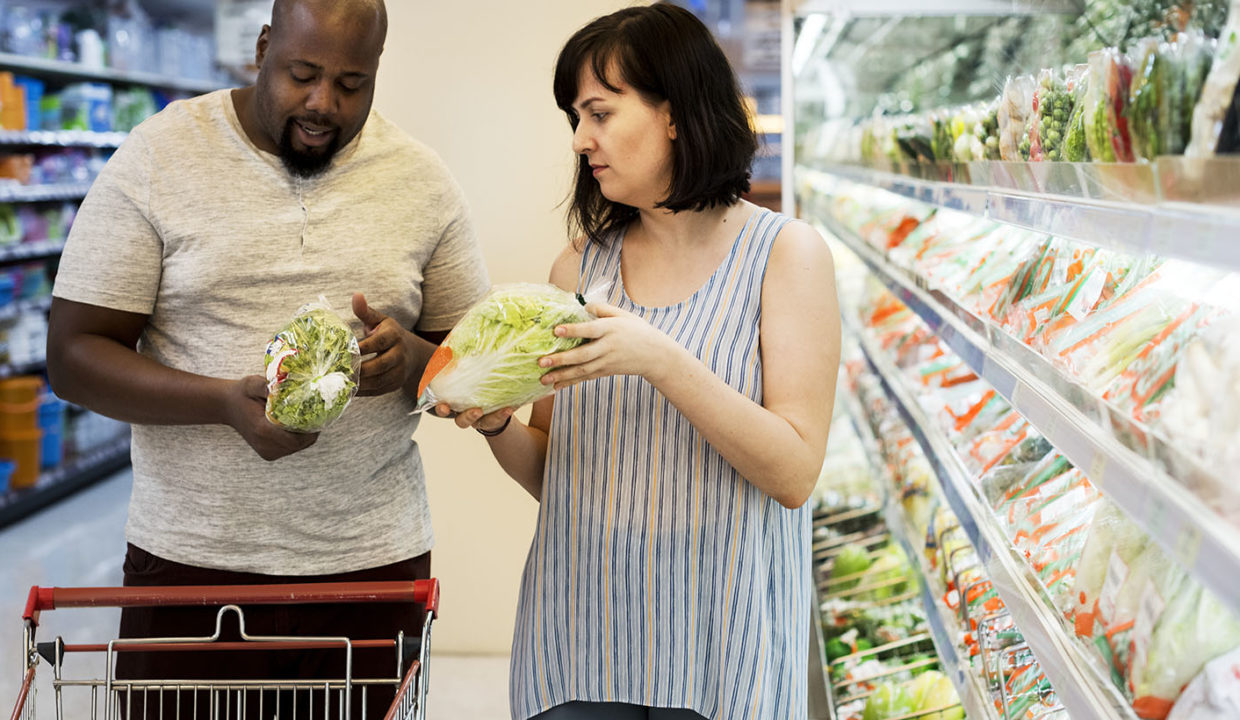 Gambia offers all you need
You might wonder if all you need to have a comfortable life is available in The Gambia? The answer is YES! Besides the local produced goods and available services most of the products are imported and of good quality. From supermarkets to DIY stores anything is available to meet your demands. 
You want to have a fine dinner?
No problem as Gambia offers a wide choice of restaurants and flavors from all over the world.
Want to enjoy an affordable local dish or have some fine Italian, Indian, Mexican or French style dining? You will find it all in The Gambia!
In need of qualified healthcare?
Gambia has a number of private clinics that offer proper healthcare services.
You want to play a round of golf or play tennis?
Golf courses, tennis courts, fitness centers and much more are there to accommodate the sportive types.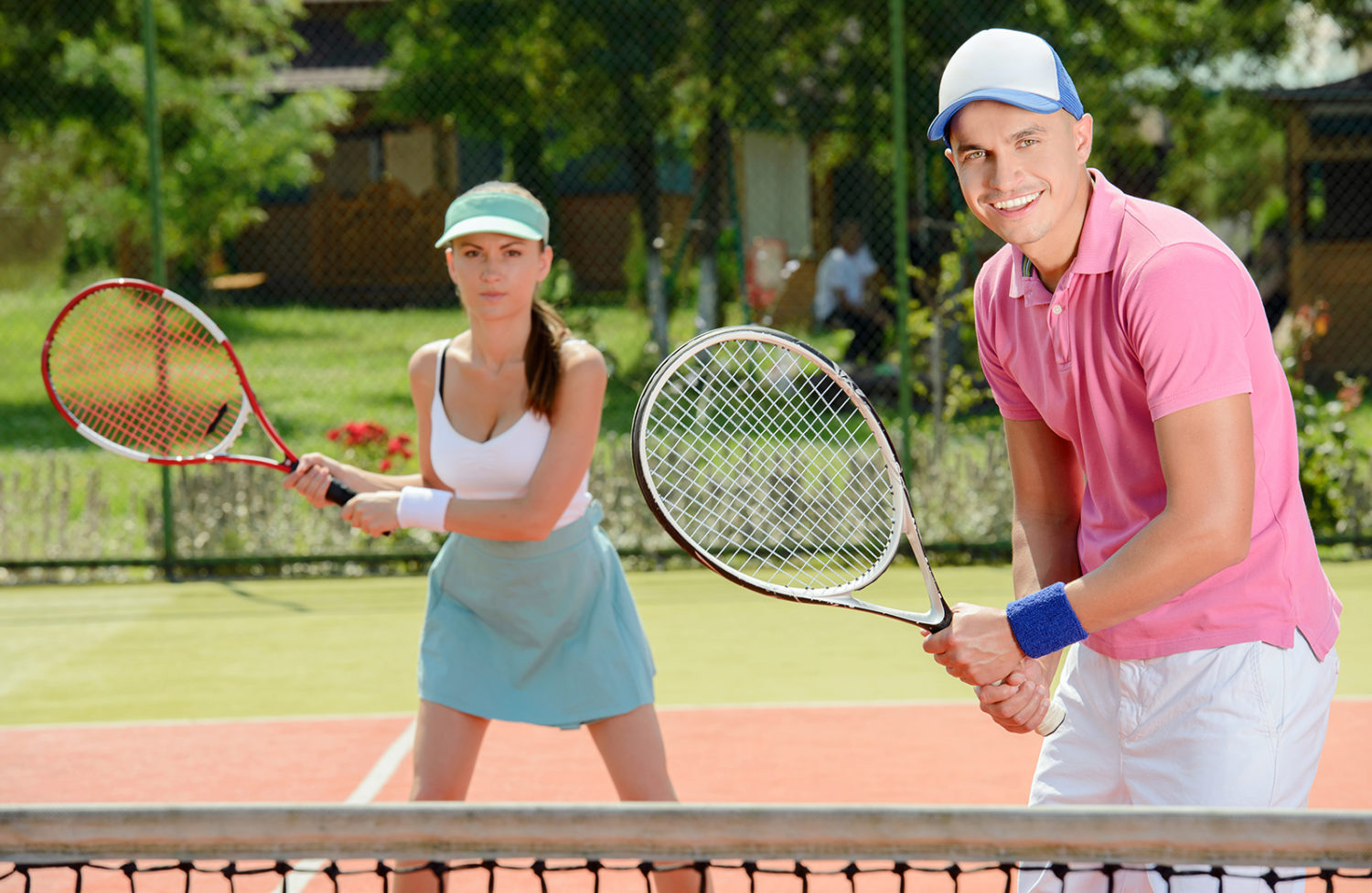 Check out our section Frequently asked questions or our section Maps which give you an idea what Gambia has to offer.