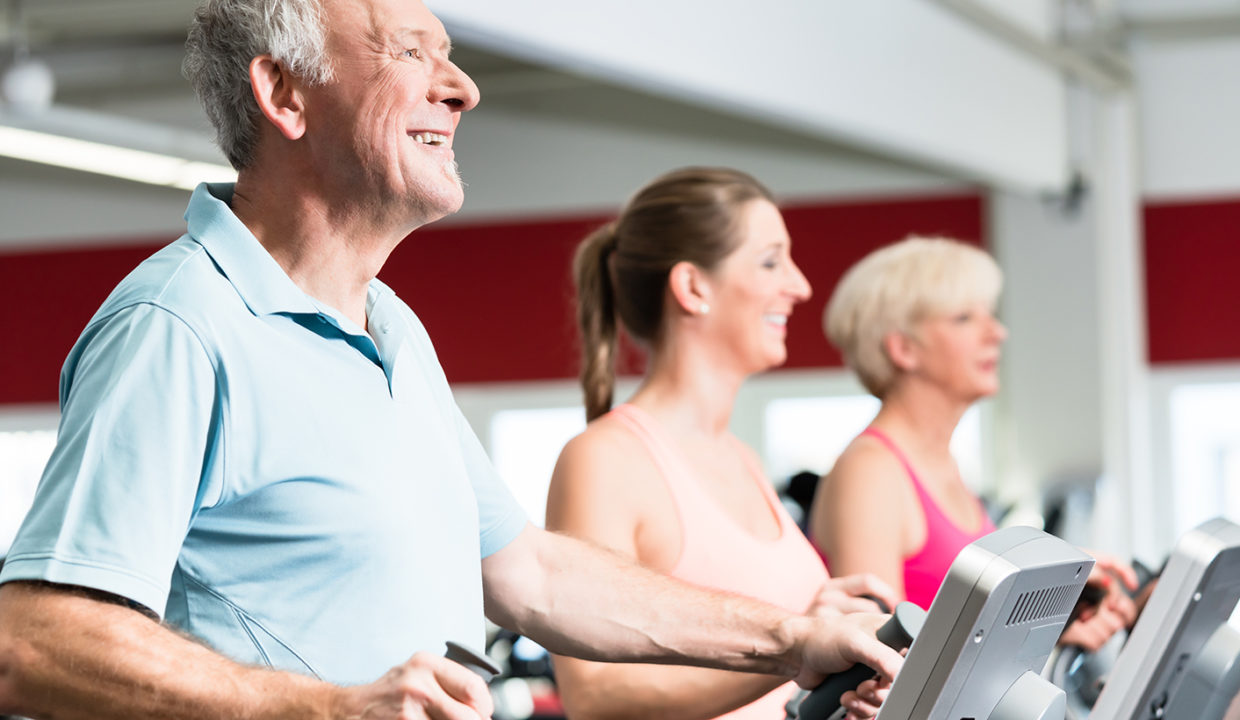 Are you the sporty type?
If your the sporty type and like to play tennis, a round of golf or just work out in the gym Gambia has enough to offer. Tennis and squash courts, soccer fields, fitness centres and golf clubs are to be found in the main urban area.
Up for a round of golf?
The Gambia has 2 vastly different golf courses within its boundaries, each with 2 characteristics that are quite striking. You do not play on to Greens, but onto Browns. The putting surfaces are made up of a composite of sand and oil, which provides an adequate putting surface once it has been swept.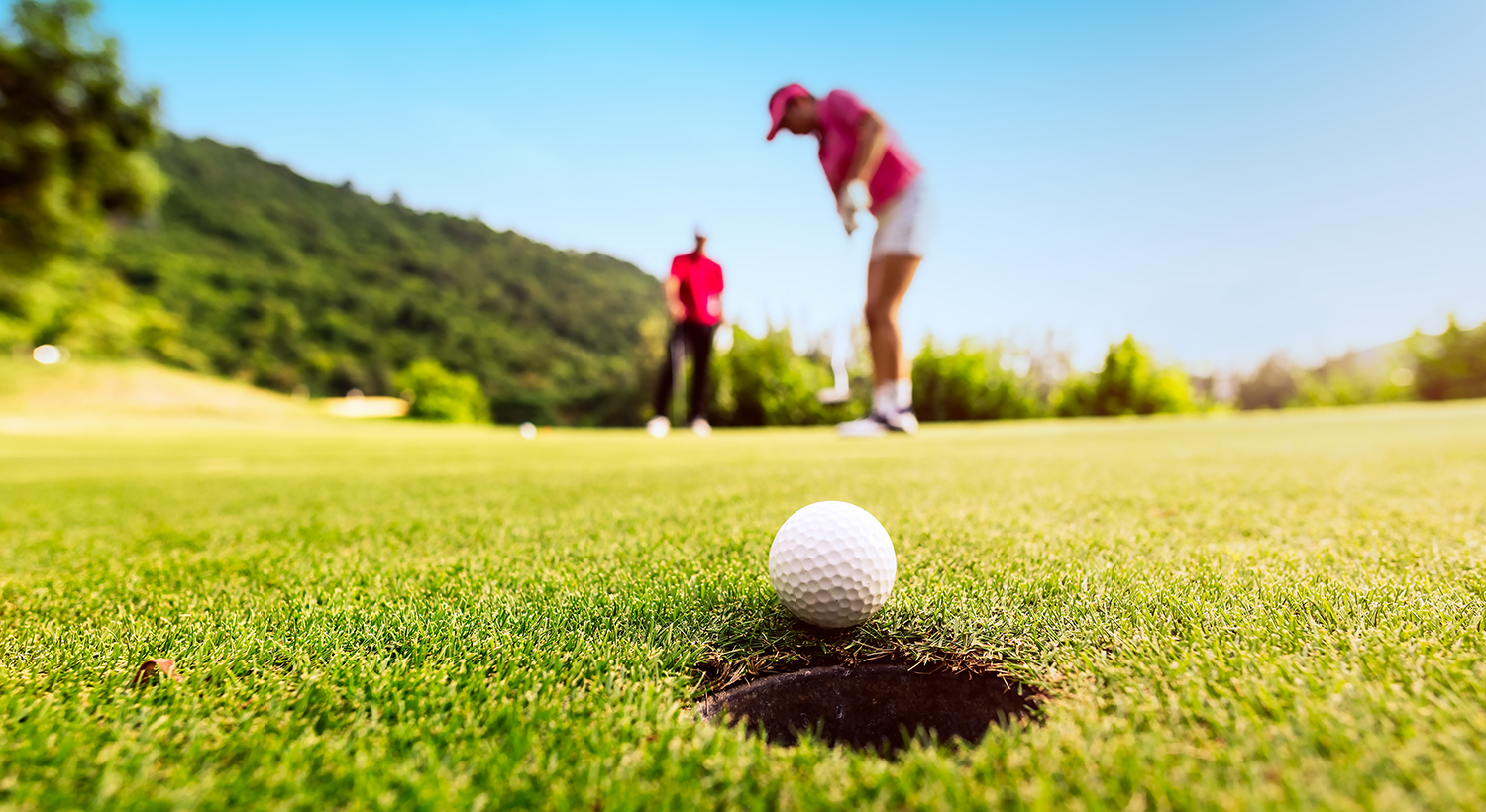 The Fajara Golf Course Gambia an 18 hole par 69 golf course next to the beach. Fajara Club has much activity to offer all ages. We bring you the best of what The Gambia has to offer. We live here and so we can give you the most up to date information in the Gambia on your travel be it Hotels, Tours, Places, Food or Expatriates moving in. The Fajara club is a fun place for children of all ages. The pool is there for your children use please supervise when on Fajara Golf Club grounds. Golf, billiards, squash, tennis, darts and much more.
Or you like to play a game of tennis?
In The Gambia, you will find tennis courts all around. At hotels and the Fajara golf club, you can make reservations and enjoy playing tennis with friends or your partner.