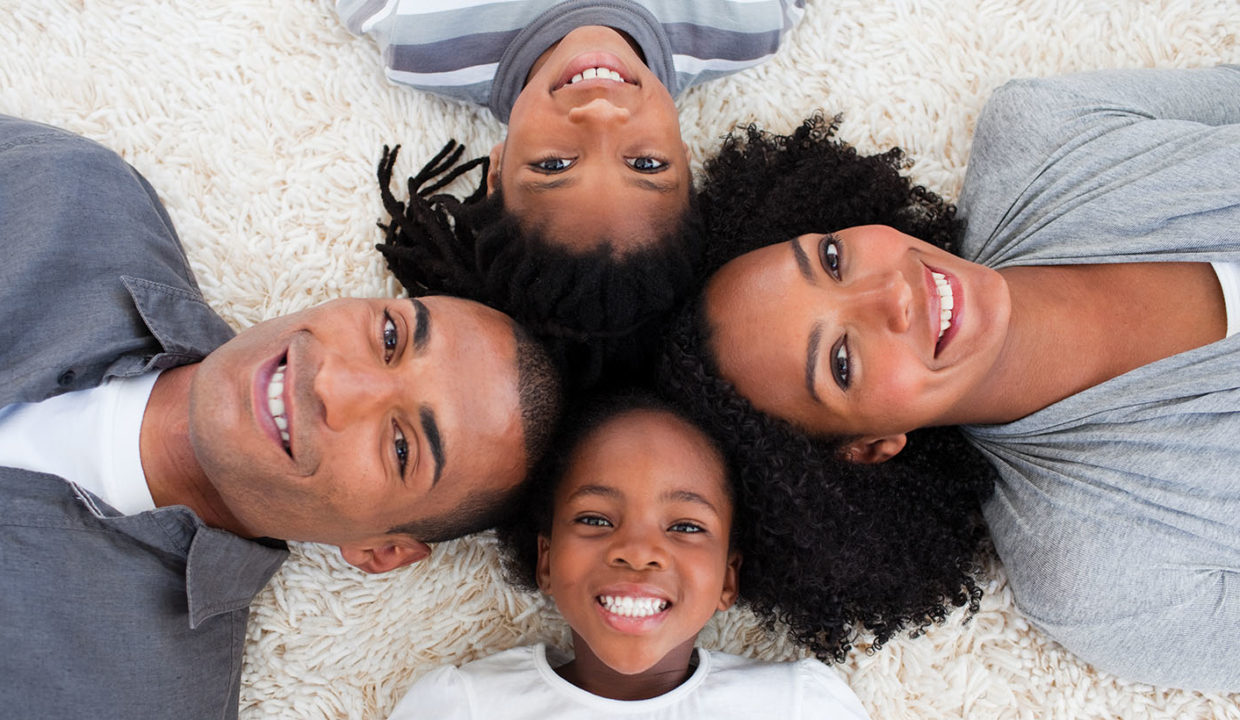 Buying Property in Gambia
Planning to buy property in the Gambia? At least ask yourself these questions before you put your signature under the purchase contract.
How do you ensure a hassle-free settlement of the purchase of your next home? 
Your offer has been accepted, what next?
When you have provided your personal details to the buyer agent, the deed of sale is drawn up. After it has been signed, it is time to arrange the following:
– Determine via which lawyer or notary you want the transfer to take place.
– If needed approach an appraiser to prepare the appraisal report.
– Arrange the structural inspection if necessary if needed.
– Make a note of all dates from the deed of purchase in your agenda so that you cannot forget anything.
– Keep your sales agent (if your own house is still for sale) informed of developments.
The purchase contract: what is in it and what should I look out for?
In the Gambia generally, the deed of sale is drawn up by a lawyer. Don't be fooled by the term 'provisional purchase contract'. When you sign, you are bound by the agreements that are in the deed. This includes the seller. The word "provisional" is used because the house is not officially yours yet. As soon as the reflection period and resolutive conditions are over, the purchase is final. You can count down to the day of the key transfer.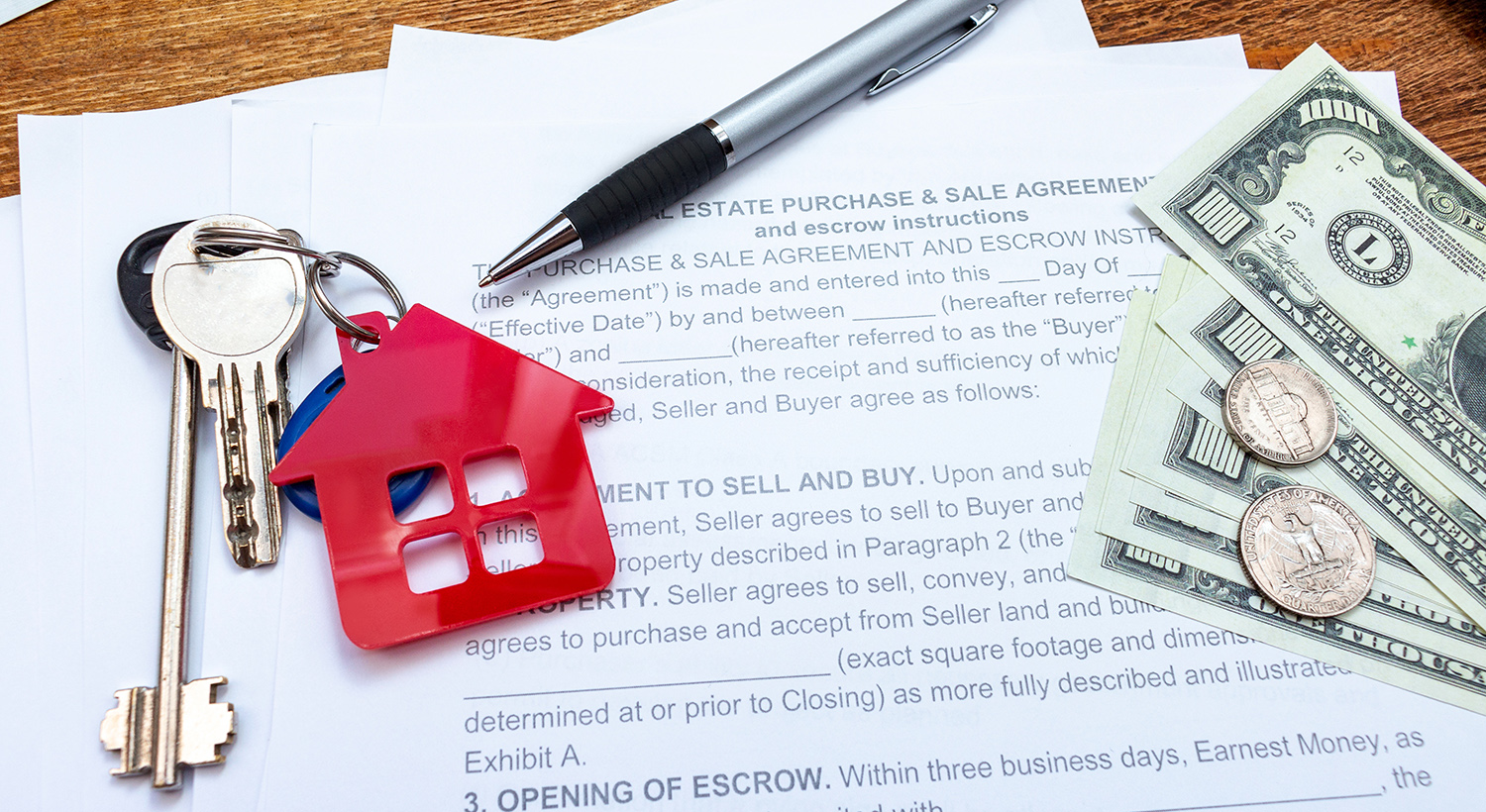 What does the lawyer or notary do for me?
The deed of sale that you have signed will be used to draw up a deed of delivery on the basis of this. After all needed documents are being acquired you can sign and are the official owner of the house.
Are you buying the house together with a partner and are you not married or do you not have a registered partnership? Keep in mind that you are not heirs to each other and the house does not automatically go to one partner when the other partner dies. A will can overcome this and you can also arrange this at the notary.
GamRealty will assist you during the whole process. From finding a suitable property up to the final agreement and handover of the property.

Call us at +220 7107606 | 2696613 | 2375049