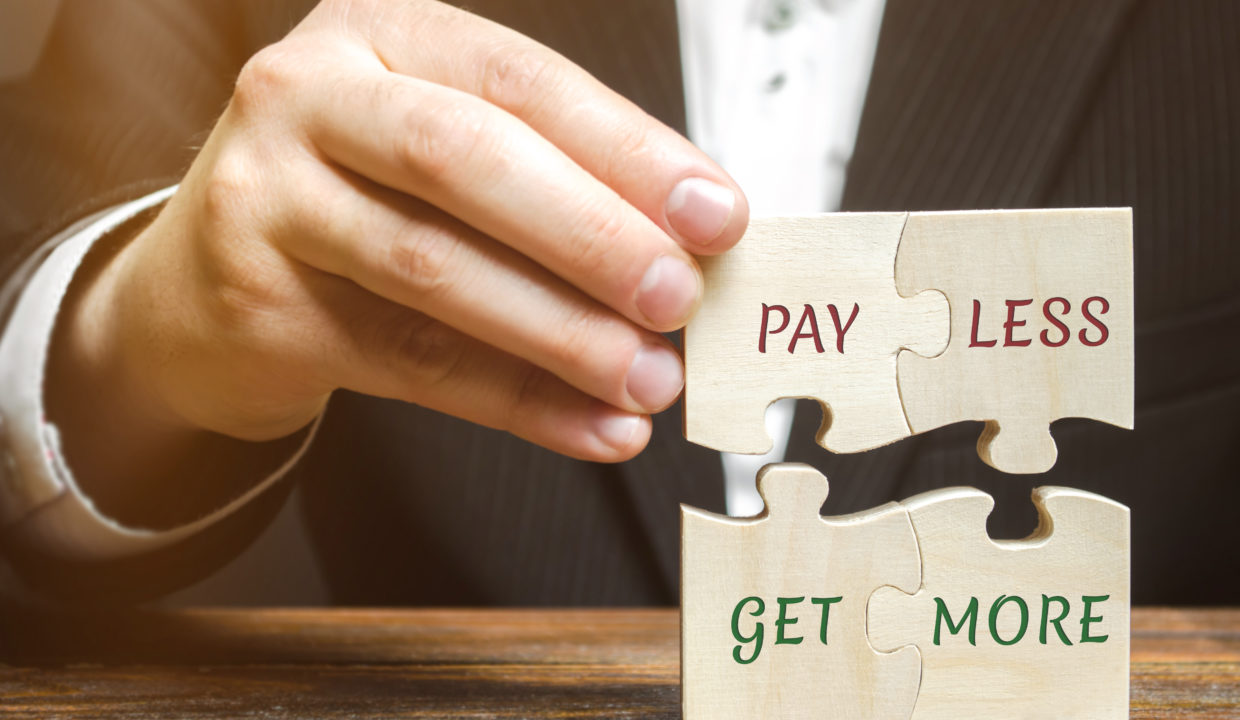 Second Home for 60% less!
For the past years property development in the Gambia is growing year on year and now is the time to buy a (second) dream home at super competitive prices.
Especially compared to real estate prices in popular second home destinations like Spain, Portugal or Turkey you can buy a similar property for 60 or 70% less!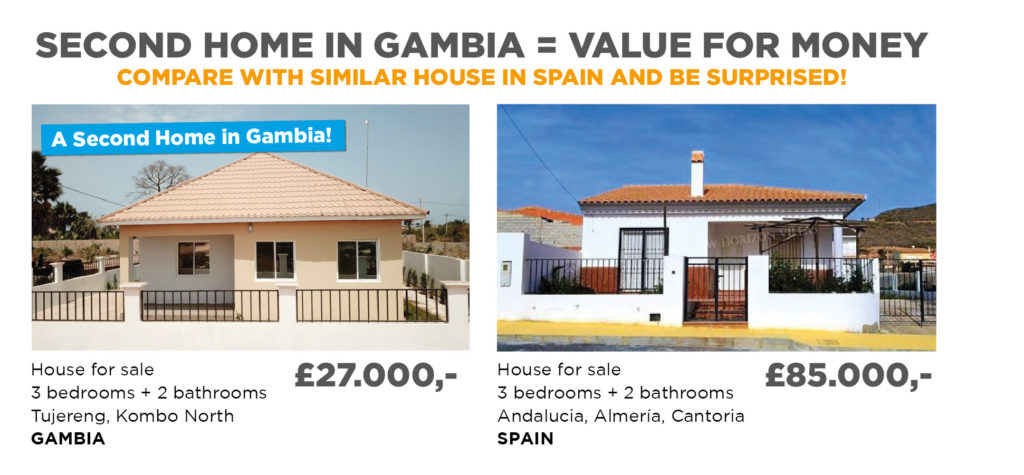 And realize that Gambia is only a six hours flight from for example the UK, which offers more hours of sunshine a year, a genuine tropical atmosphere, beautiful beaches and low living costs.
Besides that, you can also opt to invest in existing properties that are not only inhabitable, but you can also acquire at a very nominal investment. Some other properties just need a good finish and are waiting for you to pick them up as investment opportunities. In short, Gambia is a potential goldmine for overseas home buyers and real estate investors.
GamRealty offers future property buyers an exclusive service with a total focus on the buyer.
GamRealty Buyer's Support is fully independent, objective and transparent and can inform you about existing and future projects, properties currently on the market and guide you through the buying process avoiding the pitfalls.
At GamRealty we have the expertise to assist you in finding an affordable Second Home Under the Gambian Sun!

Call us at +220 7107606 | 2696613.