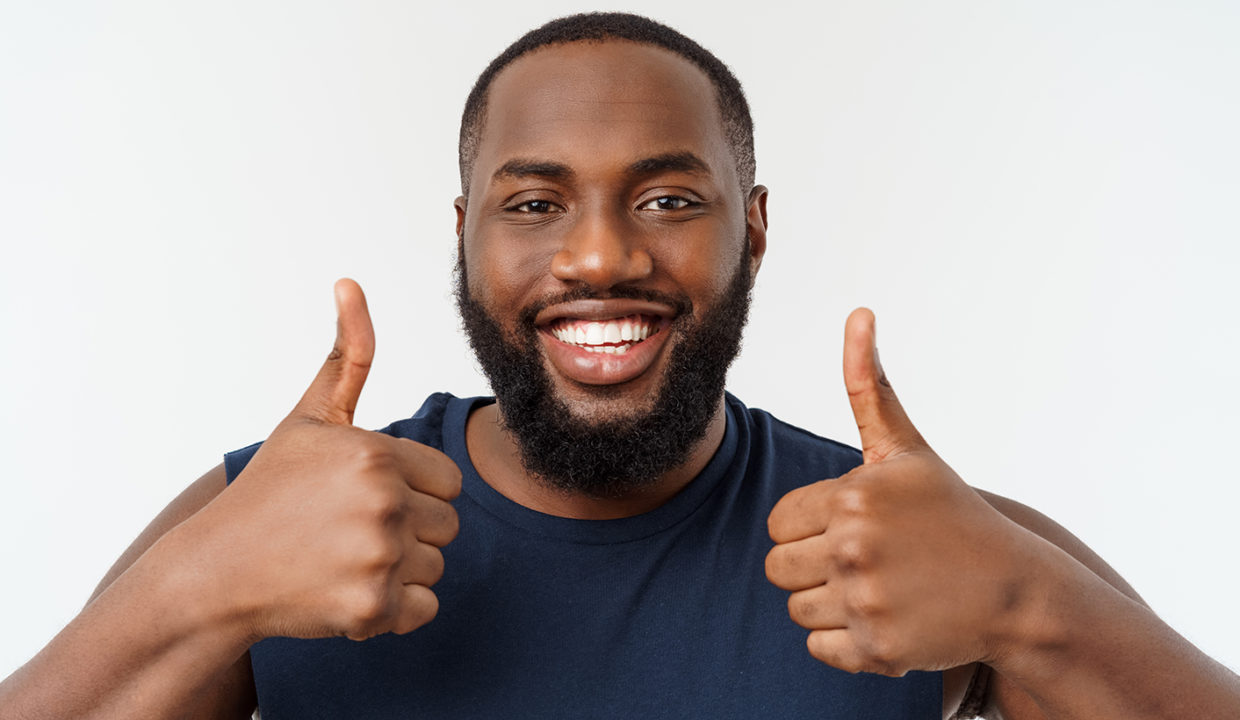 GamRealty Referral program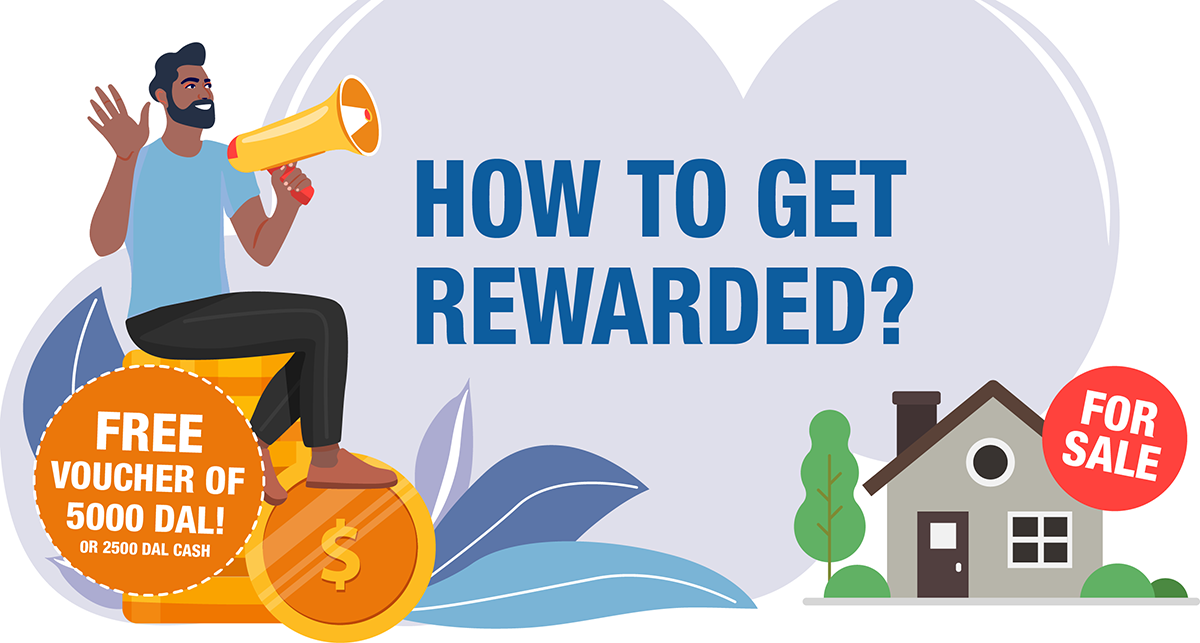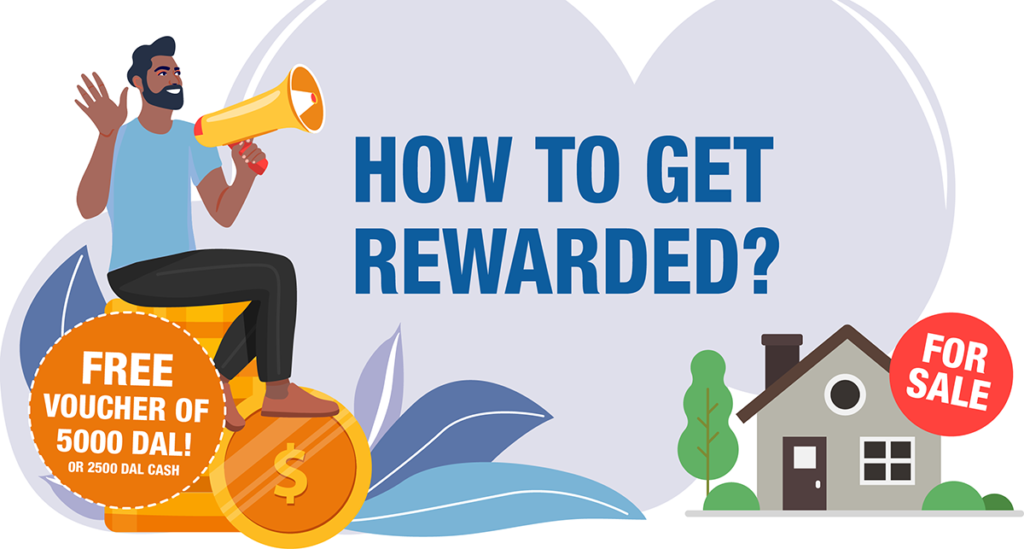 As an innovative Real Estate agent in the Gambia, GamRealty is always looking for ways to grow as we are on our way to becoming one of the finest agencies in the market. This Reward program is developed to acquire more exclusive property listings in our portfolio and have more home sellers experience the top quality we offer.
TO FIND HOMEOWNERS THAT PLAN TO SELL THEIR PROPERTY … WE ASK YOU TO THINK OF ANYONE YOU KNOW THAT IS PLANNING TO SELL – AND INFORM US!
WHY PROMOTE GAMREALTY?

Top-quality listing with professional property photography!
Best property promotion!
Dedicated customer service!
LOWEST SALES COMMISSION IN THE MARKET… STARTING FROM 0%!

CALL US TO PARTICIPATE


Terms and conditions
– You must have informed the property owner BEFORE you join our reward program and refer a home seller.
– Your referral becomes active the moment the property owner signs an exclusive agreement with GamRealty. (exclusive means that GamRealty is the only agent promoting the property)
– You will receive the reward AFTER a sale is successfully finalized and GamRealty received her sales commission. GamRealty will contact you.
– GamRealty will not provide any information about the progress during the sale.
– The reward is a Gift Voucher of 5000 dalasis that is valid at Muhammad Mobiles & Electronics. They have stores at Kairaba Avenue (traffic lights) and Brusubi.
– If you do not want the Voucher but cash we will give you 2500 dalasis cash.
Thanks for your participation.
Team GamRealty