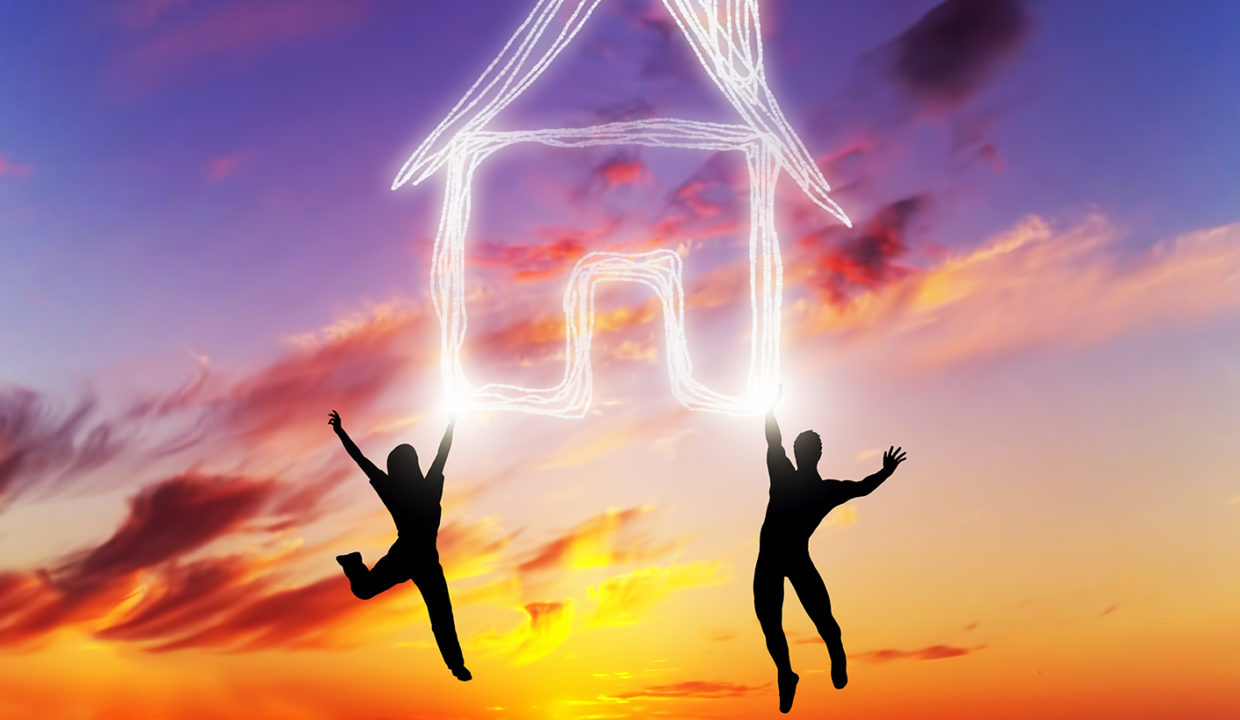 Carefree buying of real estate in the Gambia
If you've fallen in love with the Gambia the way we did, you really don't need any more arguments to buy a property there. But with falling property prices, the fact that it's a buyer's market and great ROI, you can take your pick: the time is now!
What's more, working with GamRealty will make the process of acquiring your Gambia property carefree, hassle-free and risk-free. No more manually sorting through classifieds or wasting time on inefficient trips to look for your dream house!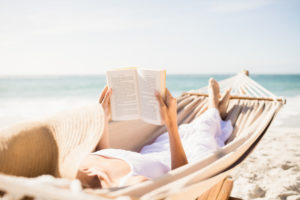 We have figured out an extremely efficient process to have you enjoying your Gambia property in no time.
1. DISCOVER

Getting to know you – and your vision
GamRealty is not an anonymous database, nor are we realtors or agents representing the vendor. We're independent consultants and we seek to truly represent you – and only you – throughout this process. This is exactly why we take our time getting to know you and your vision.
We take note of all your wishes for the house: its size, layout, location, etc. Small, medium or large? Rural, suburban or urban? On the coast or in the mountains? What kind of budget would you like to spend? To inform us use our online Dream Home Wishlist.
2. SELECT

Drawing up a long list & selecting only the best
As soon as we have a clear idea of what you are looking for, we conduct a detailed property search. Within a month, we present our findings in a comprehensive report. Depending on the requirements, it usually contains between 5 to 10 properties that suit your needs.
We help you make a final selection of the 3 to 6 properties that truly sweep you off your feet and determine a timeframe for your visit to Gambia.
3. VISIT

Viewing the selected properties
Lets go! We put together a daily schedule for a 2-3 day trip to Italy. We accompany you on all your visits and explore the area together, so you'll get a good sense of your new environment.
We also answer any questions you may have and liaise with the estate agent and/or owner if needed.
4. PURCHASE

Helping you acquire your dream property
Once you have decided on the ideal property, we're at your side through all the procedures necessary to buy it.
This includes:
– Negotiating on your behalf to get the most favourable purchase price (we are expert negotiators – if we do say so ourselves!)
– Preparing the various purchase contracts
– Translating key documents
– Requesting the Gambian fiscal requirements (when required)
– Assisting you during the signing of the contract at the notary's office
– Organizing house insurance and opening a Gambian bank account if required
5. MANAGE

Helping you maximize ROI
Once you have purchased your dream property in the Gambia, that might be the end of our cooperation – but it doesn't have to be.
We can help you with the upkeep of the property, throughout the year or at specific times. We can help you take care of paying guests if you decide to rent your new home out to holidaymakers.
Here are some of the ways we can help you manage your property:
– Point of contact/key holder
– Annual clean
– Receiving your guests
– End of season shutdown
– Regular checks
.… or anything that will help you enjoy your property and make the most out of your investment!
Would you like to find out more about our services?
Do Get In Touch.
Call or Whatsapp us at +220 7107606