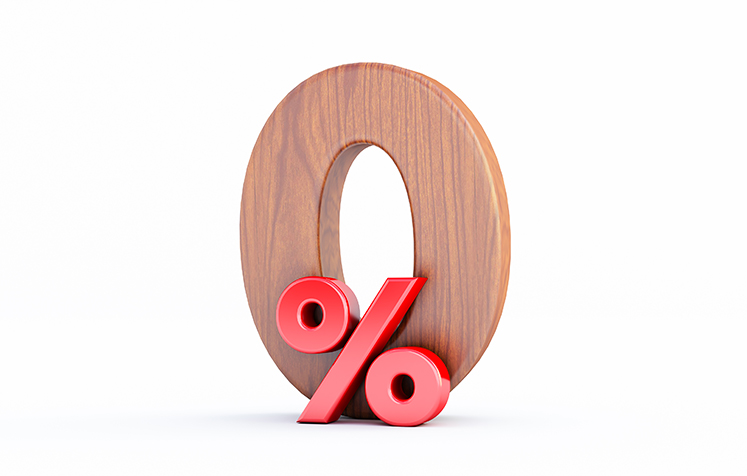 Sales Commissions
WE CHARGE 0% SALES COMMISSION*
* PAY 0% SALES COMMISSION AND GET THE MAX
VALUE FOR YOUR PROPERTY!

Your asking price + Our commission top-up = Listed Sales price.
FOR MORE INFO CALL US AT 7107606 OR 2696613
SALES COMMISSIONS, BUYERS FEES AND MORE
You have probably heard of the term sales commission or brokerage fee. If not, you can read more about the meaning here. Once you know the definition, the next question arises: what is the average sales commission in The Gambia? We provide the answer in this article and inform you about the most common brokerage fees and rates.
What is the average sales commission charged by agents in The Gambia?
The average sales commission for a Gambia based real estate agent will be around 5% of the purchase/sales price of a property on average. But percentages can differ from agent to agent because some parties charge almost double rates compared to others. For you as a (seller) buyer, it is therefore important to find the party with the best price-quality ratio.
Now you may think: a percent more or less doesn't make much difference. But the opposite is true. Certainly in the housing market, where percentages are calculated on amounts of millions of dalasis. For example, the difference in commission costs between the aforementioned 5% or for example 7% when selling your house for GMD 5,000,000 is no less than GMD 100,000.
Who pays the sales or buyers commission?
The answer to the above question is simple: you. Whether you buy or sell a house; if you are assisted by a sales agent or buying agent, you must pay for his services.
Sales commission higher than average: what now?
The question is to what extent it is bad that you have to pay real estate agent fees when buying or selling a house. The average sales commission for an agent is lower than the amount you earn thanks to his services.