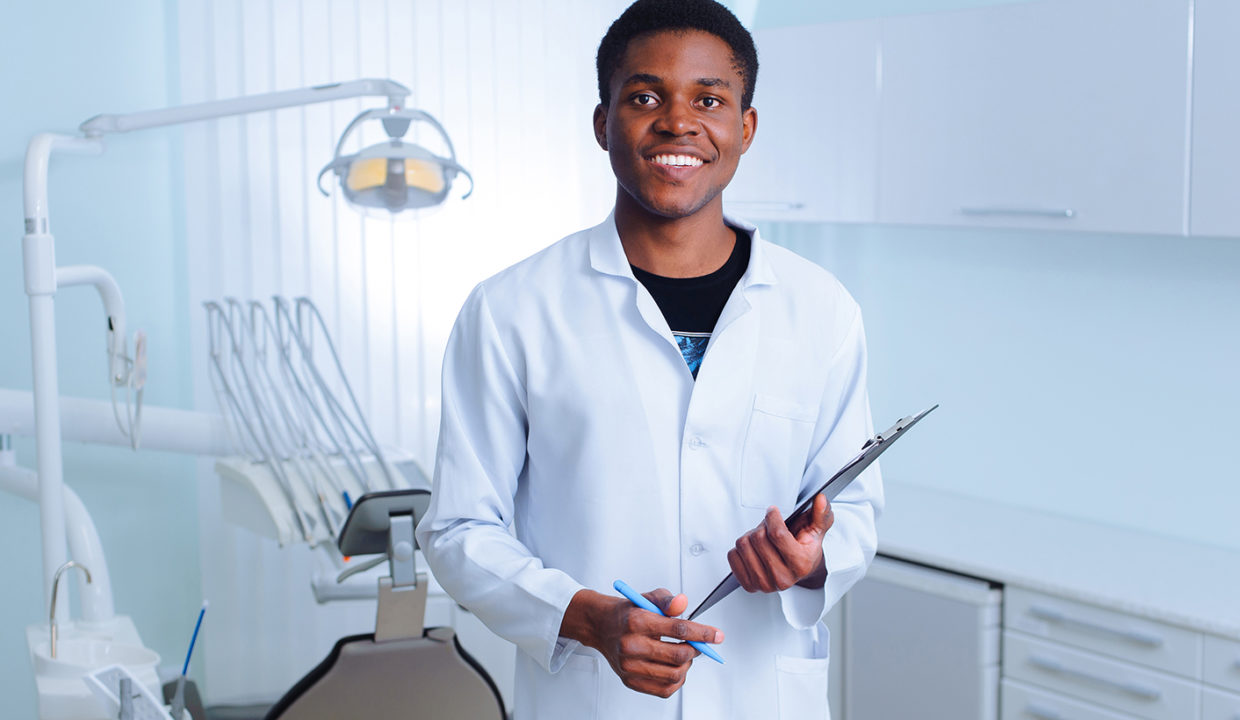 How is The Healthcare in The Gambia?
New tourist and travellers often think about healthcare in The Gambia. In the Greater Banjul area, where most residential areas are located, you will find a number of private health centres that are staffed with qualified and experienced medical staffs of which most of them have studied in Europe or the US. They offer proper healthcare and most of the centres or clinics also work together with international insurance companies.
The healthcare system in the Gambia is built around 3 levels which are Primary, Secondary and Tertiary. There are to date 4 referral hospitals that are operated by the government. In addition, there are 8 main health centres and a further 16 smaller centres, 200 plus mobile clinic unit teams as well as the Medical Research Council which is funded by the UK Government. There are also a number of privately run clinics that offer quality services as well as a few health-focused NGOs operating in the Gambia.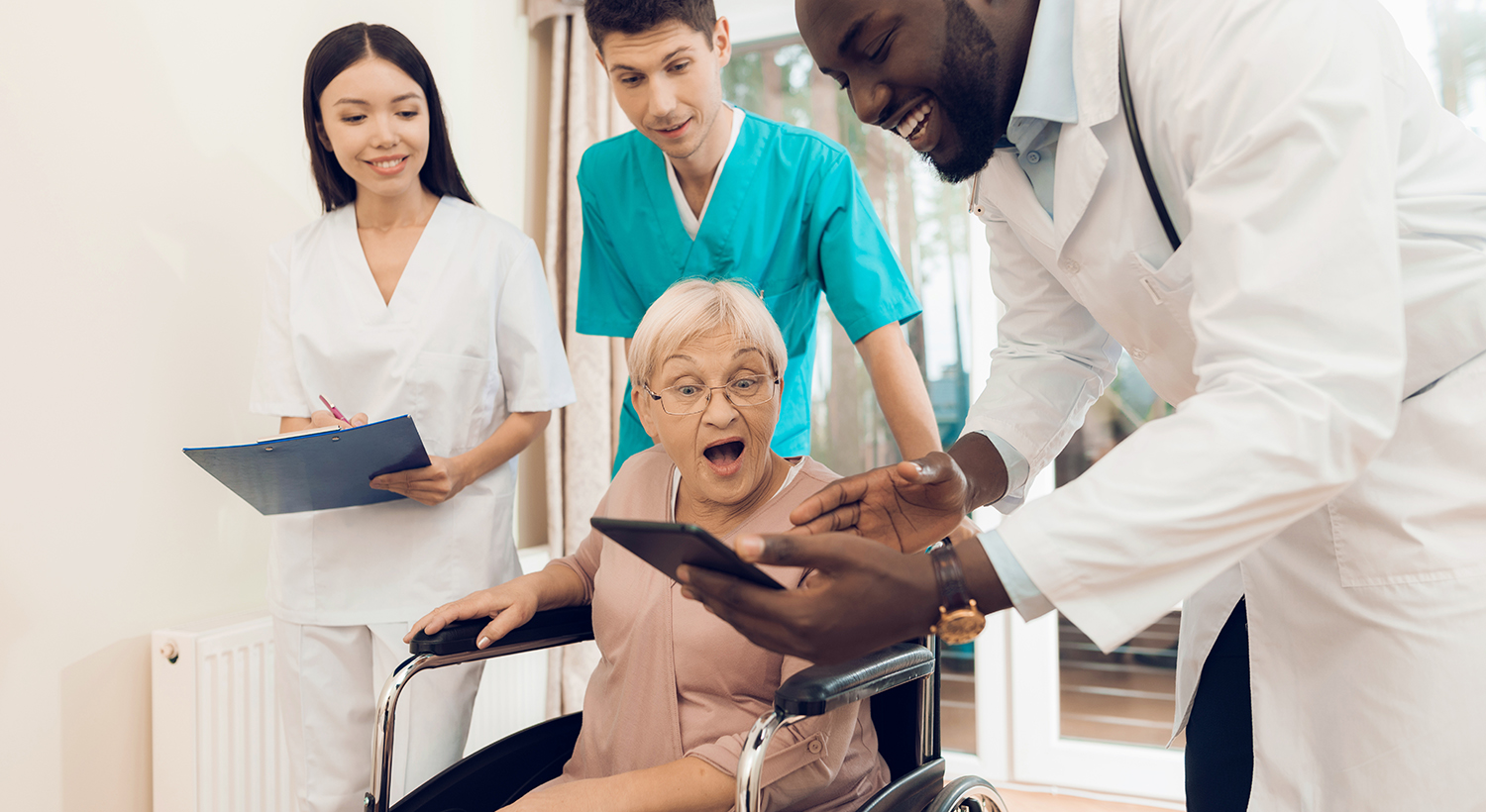 Within The Greater Banjul Area there are a number of hospital varying in size and services.