Consumer Surveys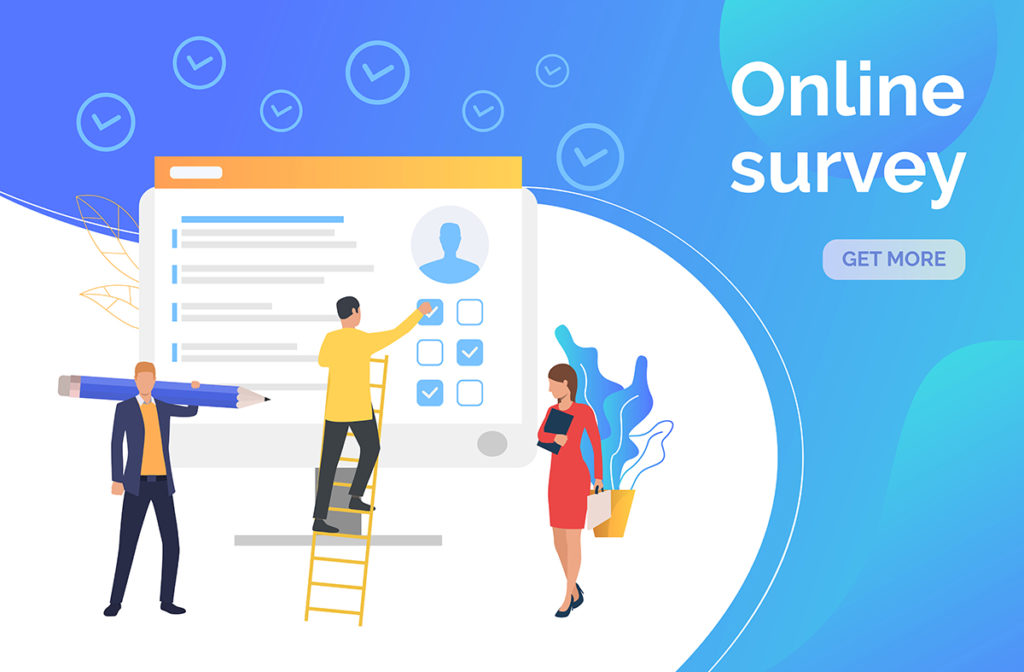 Pairing a prospect with their dream home is an art, but GamRealty can help realize that. Use our Online Surveys specially developed for real estate developers in The Gambia. The outcomes will help you to lay the foundation for successful property deals.
Want to understand what your buyers have in mind, or what's motivating them? How? By using a online survey to gather more insights. Use a questionnaire to do market research, prospect for referrals and most important to collect valuable information on what type of real estate to develop, offer and sell.
What do your clients really want?
A luxury home, a scenic view, a gourmet kitchen, a large garden, a private pool, security or all of the above? Use our online survey to find out.
Buying a home is a big deal–financially and emotionally—but it's so much easier when you know what your customers want and what they can afford. Do your own prequalifying with unbiased survey questions written by our professionals and or your own formulated questions that are key to your development decisions.