Real Estate Sales and Marketing in The Gambia
LEADS AND SALES  |  CONSUMER SURVEYS  |  PRE-SALES
Our Services
Our hands on approach and marketing solutions are designed to help you exceed your goals and maximize your profits. GamRealty assists you developing real estate in The Gambia for international buyers that meet their needs.
We advise  based on consumer input derived from specially developed online sales campaigns targeting the European market, specifically United Kingdom, Netherlands and Belgium. GamRealty advises and ensures that your asset is positioned, designed, and built for the appropriate target market to maximize your project returns.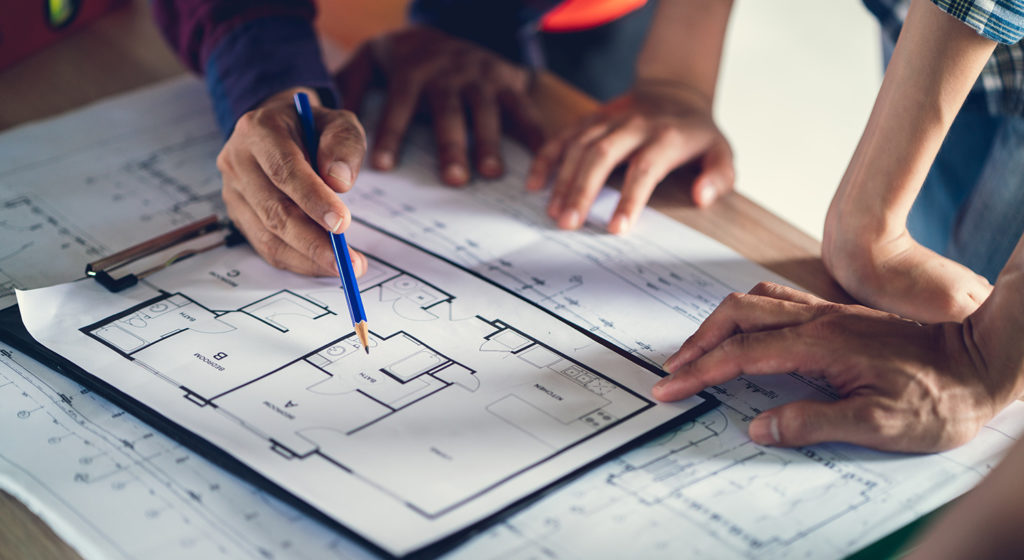 Our advisory services include:
– Site plan analysis
– Unit mix and floor plan advisement
– Interior and exterior finish advisement
– Amenity space planning and design advisement
Marketing
Our real estate sales and marketing communications strategies drive measurable, qualified traffic to your property. We leverage the best tools, resources, and technology to maximize your return on investment. We understand the importance of positioning and branding real estate projects to connect with the target audience, from urban to resort real estate buyers.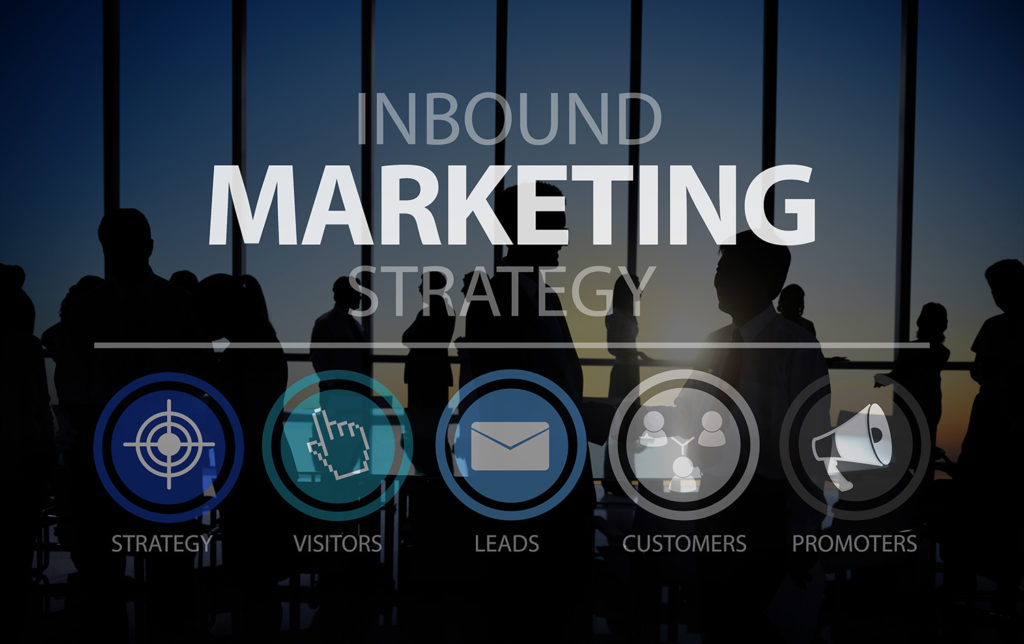 Sales
Our customized sales strategies and solutions for real estate developers are designed to help you exceed your goals and maximize your profits. As the most visible representatives of your community, the sales team's role is critical in communicating value, maximizing pricing and absorption, and closing sales.
Interested to sit down with us and discuss the possibilities? Call +220 7063800 and we will be glad to brainstorm with you.